People are fond of eating and trying new dishes, as food not only makes them happy but also helps them feel full for a long time. To make that convenient for everyone at their preferred location, they choose street food delivery in Calgary and get the food delivered to their doorstep.
But it is clear to very few people that they can take advantage of this delivery to make others feel special. So, for that, this blog has the required information that will help everyone in knowing about this, and they can take it to surprise their loved ones.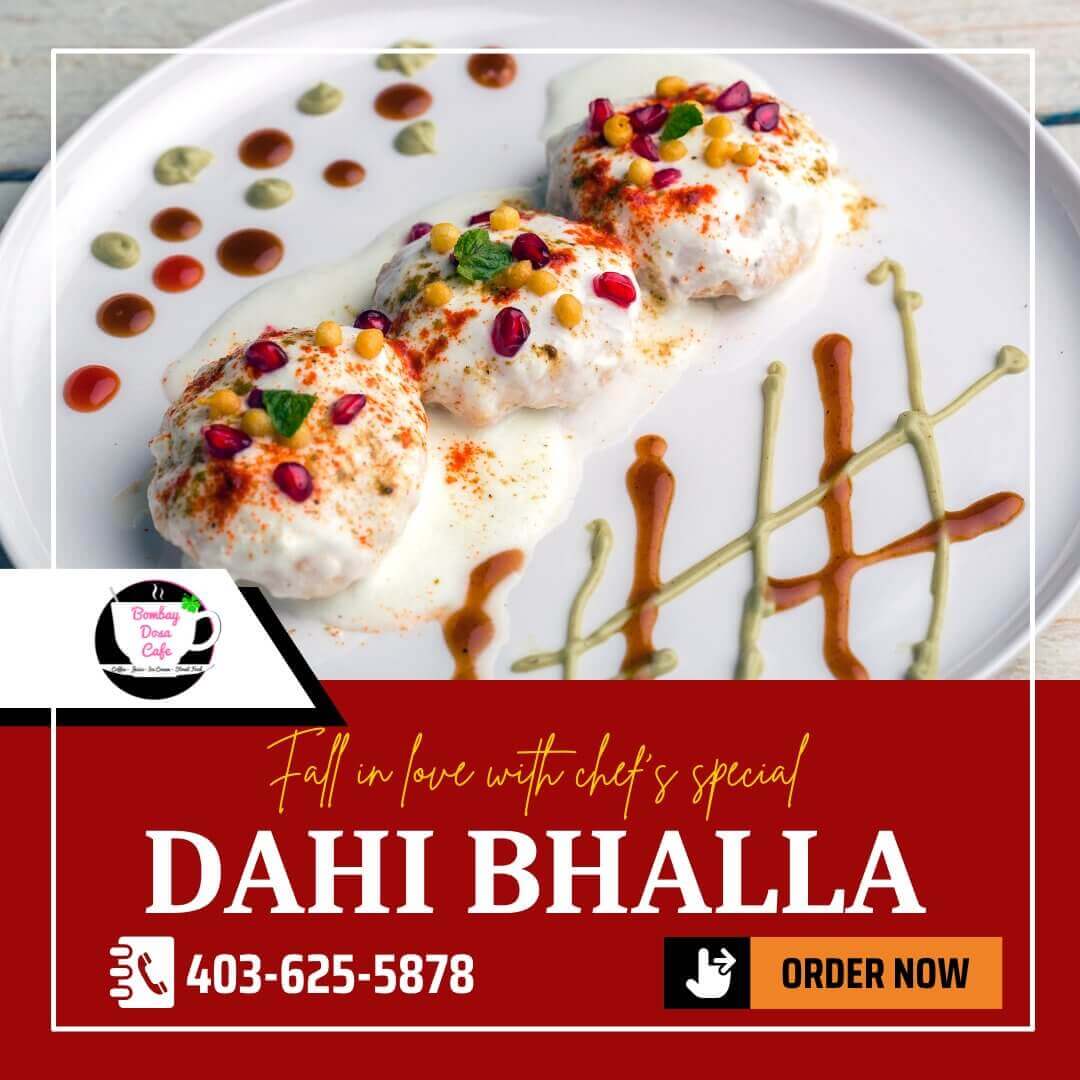 Let's explore the ways in which people will be attracted to taking advantage of street food delivery in Calgary to make everyone happy:
1. Convenience
With this delivery option, people get the convenience can choose to get delivery of the food at their preferred location. This food delivery service has made it really easy and spared the time of others, as they could order the food and get it delivered to their location on time. Due to the convenience, almost everyone chooses the food delivery option to enjoy food and its deliciousness at a convenient location.
2. Availability of Numerous Options
Numerous options basically mean that people can choose whatever they want to eat from the menu as they have no limited options available to make their choice from. So, people, while ordering food for themselves, usually check and order from a place that has the availability of various options to offer to their customers for satisfying their cravings. 
3. Order Anytime
This is also one of the benefits that everyone will experience is that they can order the food whenever they want irrespective of the time. This not only includes that they can order food only during the day but also at night, as there is any time delivery available. This helps people try different foods, but they can even try them whenever they crave anything delicious.
4. Food is Fresh
People usually get fresh and hot food even if they order it at their doorstep because the restaurant's first priority is to satisfy the customer, and if they are satisfied, they will be happy with their reviews. So, restaurants should take care that they always provide fresh and hot food to their customers to make them order from the same place again and again.
Final Thoughts
Food delivery offers numerous benefits to everyone because they can have the food of their choice at any time and at a convenient location to manage their cravings. 
So, if you are also feeling hungry and want to order food to your doorstep to enjoy the delicious flavors then call Bombay Dosa Cafe and place your order now to enjoy the burst of flavors.