April 6, 2023

admin_bombaydosacafe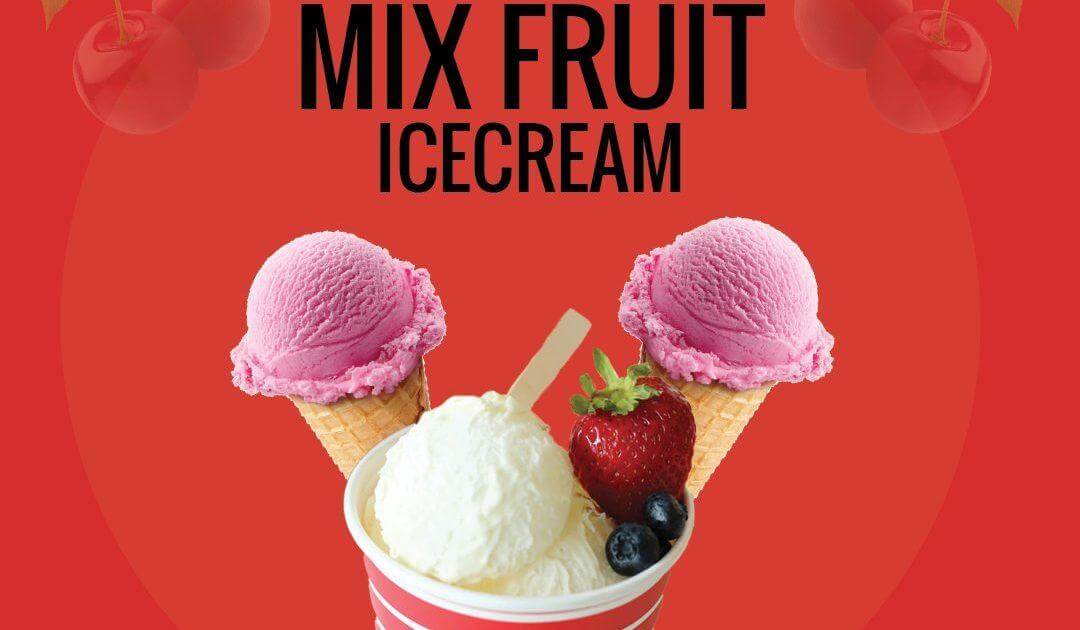 Ice cream is the all-time favorite dessert that everyone can have at any time, irrespective of any occasion or celebration. This is the dessert that people can have in any of their moods, even when they are happy, sad, or crying because ice cream cheers everyone's mood and makes them happy.
Instead of this, everyone has high expectations from this dessert and wants that same reality while eating. So, through this blog, you will know the expectations and reality about the dessert and check whether restaurants, cafes, and other places successfully change your expectations into reality about the best ice cream in Calgary.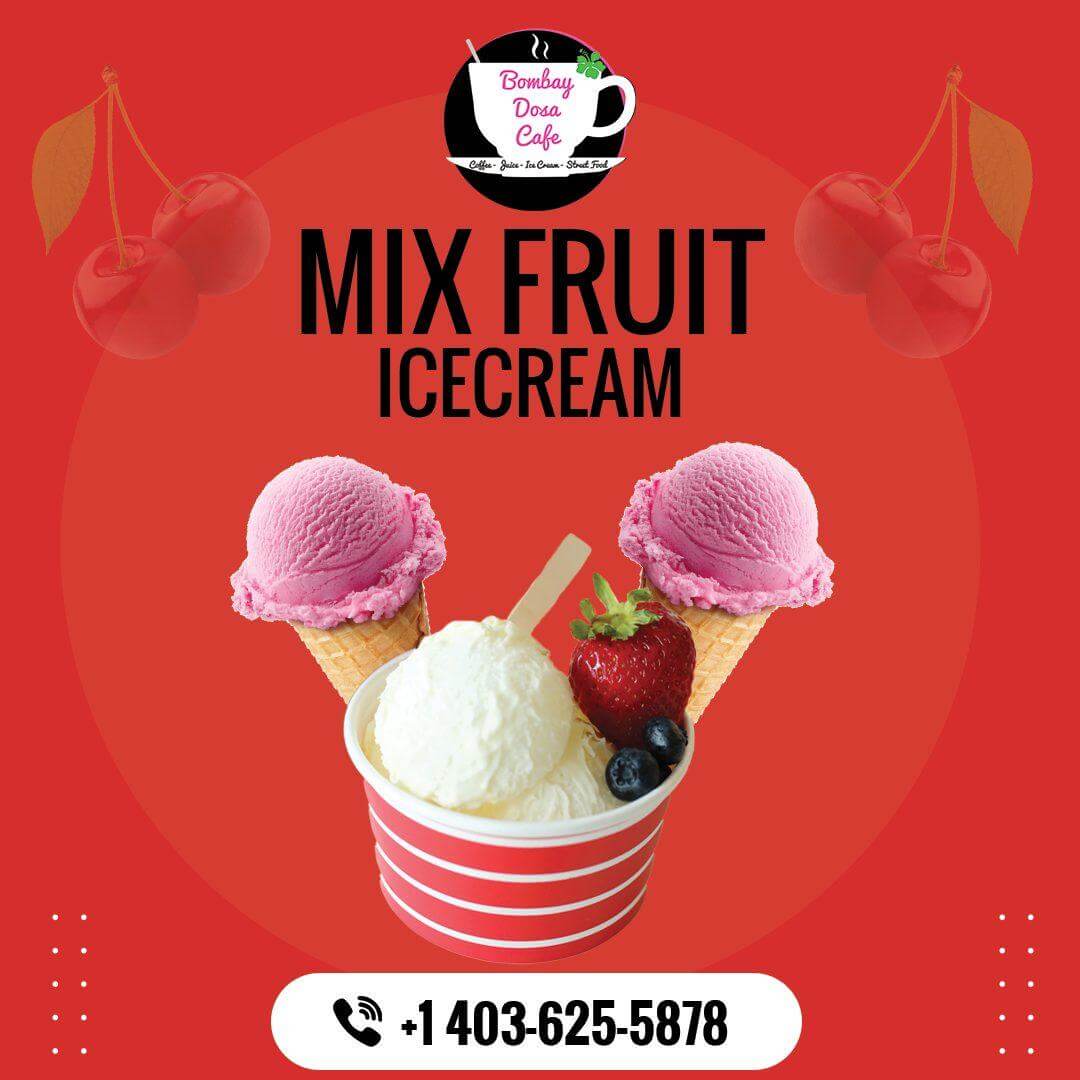 Expectations About Ice Cream
Everyone has high expectations from this delectable dessert to enjoy the delicious flavor and get a unique experience.
People expect ice cream to have a delicious and satisfying taste. It should be sweet, creamy, and smooth, with a flavor that appeals to their taste buds.

Ice cream should have a smooth and creamy texture, which makes it easy to scoop and eat. More than this, the

best ice cream in Calgary

should not be too icy and should not have any lumps or chunks.

After the cold, people expect ice cream should not to be that frozen, which could affect their teeth and cause discomfort when eating this mouth-watering dessert.

Another expectation that people have from ice cream is that wherever they go and eat, they will get to taste a wide variety of flavors and also get numerous toppings to choose from, ranging from classic flavors like chocolate and vanilla to more adventurous flavors like mango or matcha.

Everyone expects that ice cream always needs to be made with high-quality ingredients that are fresh and natural. Other than this, ice cream lovers need it to be free from harmful additives or chemicals so they can have a delicious taste and experience.

People only want to try ice cream if it is prepared in such a way that it is visually appealing, with colors, decorations, and toppings that make it look delicious and irresistible.
The Reality Of Ice Cream
When it comes to trying this irresistible dessert, in reality, everyone should prefer to have it at Bombay Dosa Cafe because:
Everyone prefers to have ice cream from Bombay Dosa Cafe because they try to bring the customer's expected taste to reality so that they can visit again and again to try the deliciousness.

After the taste, when it comes to texture, the person who prepares ice cream uses fresh as well as flavorful ingredients to deliver a delicious taste and thick ice cream to their customers so that they can relish the best taste.

The other reason why customers want to try ice cream from the cafe is that the ice cream they prepare for the customers is likely to meet their expectations and bring them to reality while tasting this scrumptious dessert.
Final Thoughts
People have very high and different expectations when they want to eat ice cream. At the same time, they want their expectations to become a reality so they can have the best ice cream to enjoy and relish their taste buds.