Eating out at a food restaurant Calgary NE can be an exciting and delightful experience, but it can also be a bit intimidating, especially if anyone is not a seasoned diner.
Whether it's the first time dining at a fine restaurant or people are simply looking to enhance their dining experience, this blog is here to help everyone make the most of their restaurant visit.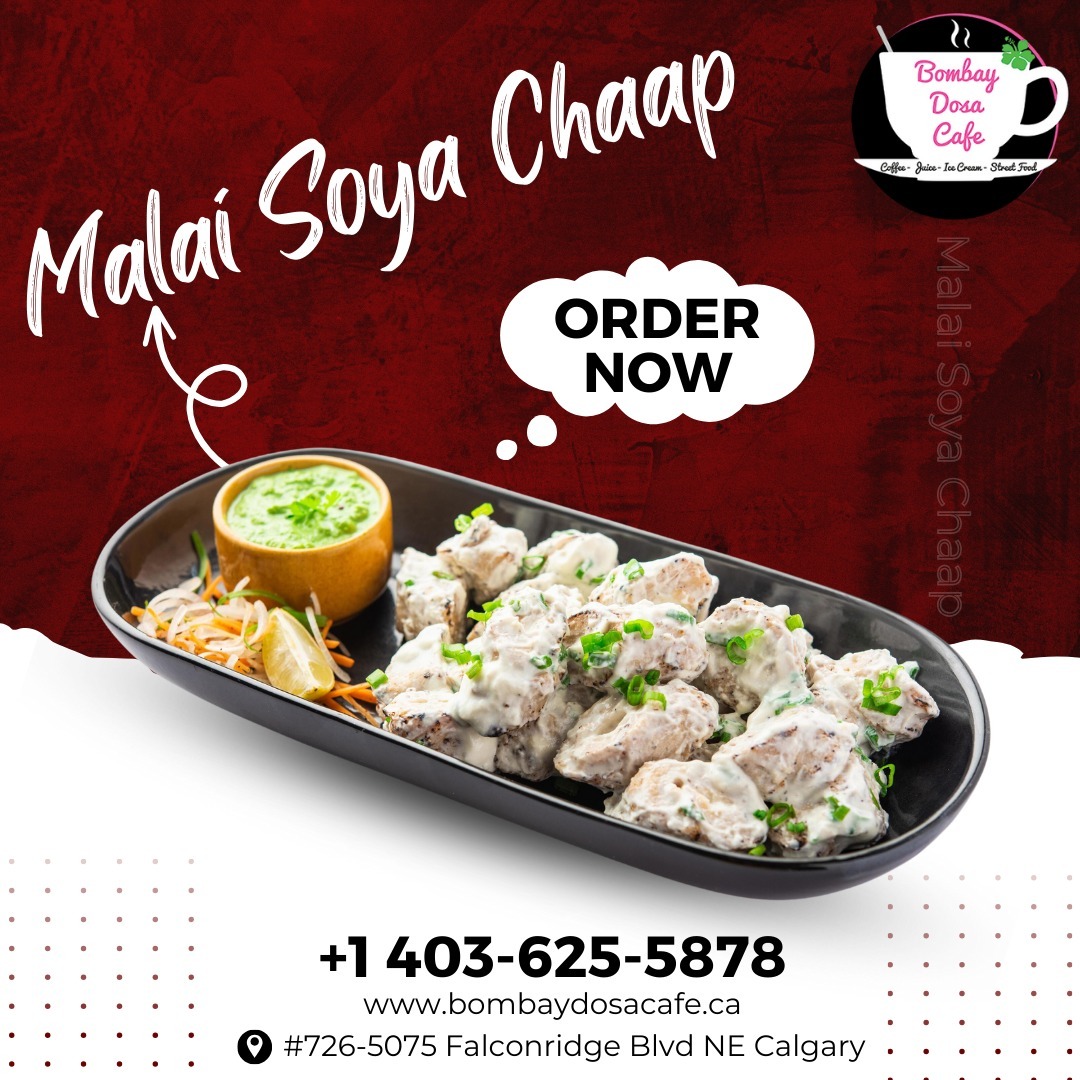 Other than this, the information is compiled in such a way that it shows a list of all quick tips for novices to help them ensure that they have the best possible dining experience.
1. People Should Make Reservations On Time
If anyone is planning to dine at a popular restaurant, making a reservation is essential. This is because then people will successfully be able to avoid long waits and ensure that they get a table on time.

Other than this, making reservations is important as some restaurants are booked weeks in advance, so it's wise to plan and call in advance.

By doing so, people will not only be able to have a seat properly but will able to have food that will take their experience to a whole new level.
2. Should Dress Appropriately
Another tip that people should follow to have an amazing time at a restaurant with tasty food is to dress up properly. This can be done by following some tips like:
People should check well about the restaurant which they have chosen and know if there is any dress code or not.

Some restaurants may require formal attire, while others are more casual. So, people should check beforehand and then visit the one which would be comfortable for them.

By following the code, people will be able to have delicious food that to in a dress code.
3. Try To Be Punctual
People usually make the mistake after making a reservation at the restaurant, they think that now they can visit anytime.
But, this is just their misconception because if people do not arrive on time then their reservation will be cancelled and they will not be able to try the variety of dishes available.
And otherwise, if by any chance people would arrive late then they should make a call to the restaurant. So, for better management and to have tasty food people should visit the restaurant on time.
4. Don't Hesitate & Ask For Recommendations
Don't hesitate to ask the server for recommendations. They are usually well-versed in the menu and can provide insights into the most popular dishes or chef's specialties. They can also guide everyone based on their preferences, whether they're a seafood lover, vegetarian, or adventurous eater.
5. Should Mind The Policy "sharing Is Caring"
Some restaurants do serve food that already has portions to share with the other ones who came with them to the restaurant. 
So, to have an amazing time with delicious portions of food people should try to look for the places where this kind of option is available as only then they will be able to take their friends with them and share the food. 
By doing so, even the policy will come true that "sharing is caring".
Final Words
This can be concluded from the above information that dining at a food restaurant Calgary NE is not just about satisfying hunger; it's an opportunity to enjoy culinary artistry, socialize, and create lasting memories.
So, by following these additional tips, people can not only be able to finalize a good location like Bombay Dosa Cafe but can also make the most of their restaurant visits and become a more confident and savvy diner.