Halloween is one of the most eagerly anticipated times of the year. It's the perfect occasion to let the creativity shine and throw an unforgettable party. Whether anyone is a seasoned Halloween enthusiast or a first-time party planner, this blog will guide them through the essential steps to host the ultimate Halloween celebration.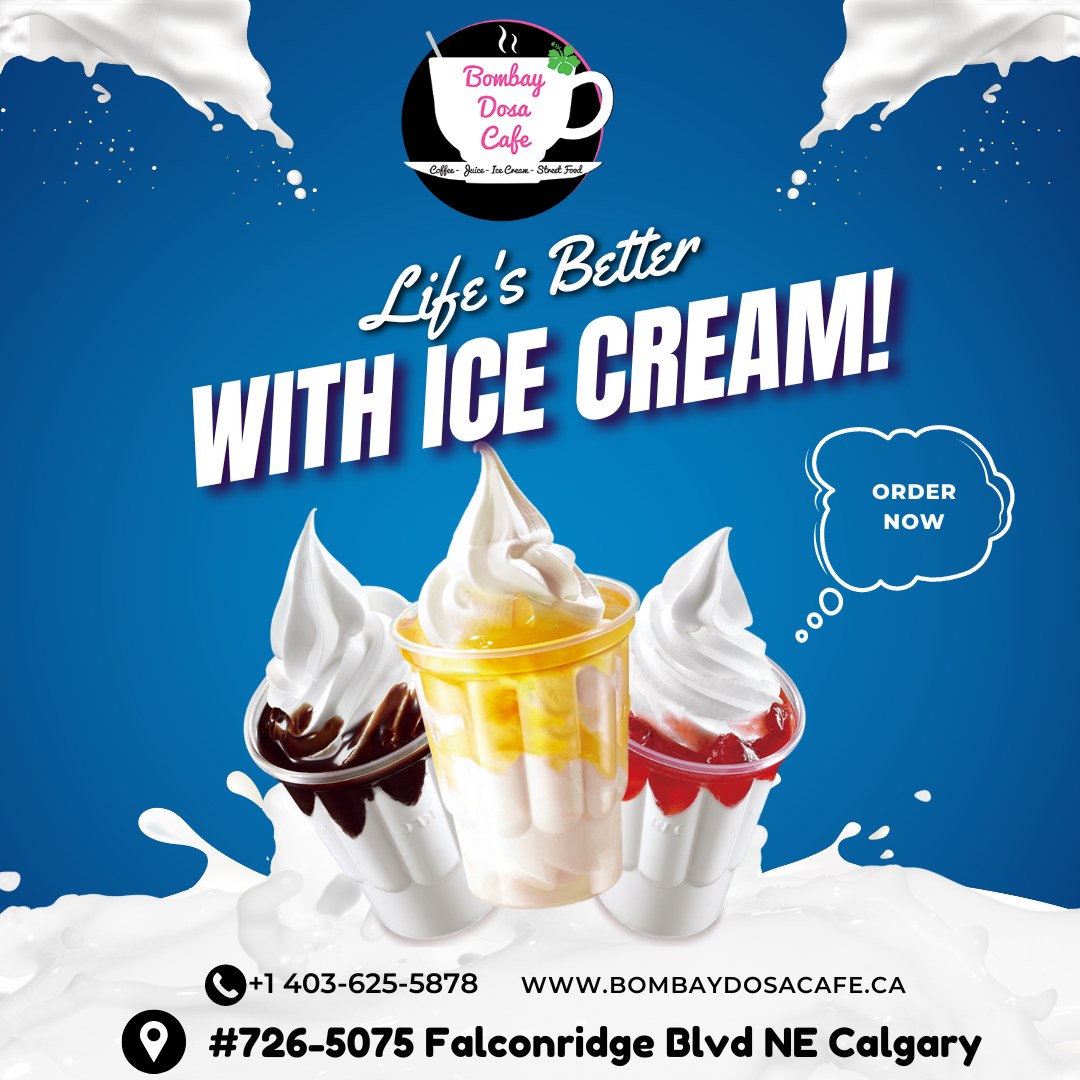 From eerie decorations to spooky treats like keeping the best ice cream in Calgary and thrilling activities, we will inform everyone about everything.
So, let's review them:
1. Deciding Themes & Invitations
The first step in planning an epic Halloween party is to choose a theme that sets the tone for the event. From classic haunted houses to pop culture-inspired themes, people should choose the best one that resonates with their guests.
Once people settle on the theme, they can further design invitations through which guests will get to have a sneak peek into the eerie atmosphere they can expect after visiting the party.
2. Keeping Costume Contest
Further, to make that Halloween party interesting & amazing, people can keep the costume contest on the list. It's because Halloween is incomplete without costumes. 
So, people should even encourage their guests to be creative and be a part of this party's activity and get amazing prizes like candies, and other goodies for the best, scariest, and most original costumes. This will undoubtedly add an exciting competitive edge to the party and make it more happening.
3. Keeping Spooky Treats
As it's a party which means if there are no eatables then the time won't be good and amazing for everyone. So, people should keep treats like snacks, the best ice cream in Calgary, and many more. This not only helps every guest to enjoy the time over there. But at the same time make it remarkable so that guests will keep the time and party in their mind for a long.
4. Creepy Cocktails
Another thing that will help the party hosts in making their guest's experience memorable is that they can create a selection of Halloween-themed cocktails that will delight them. In the list, they can keep blood-red punch, witches' brew, and potions served in cauldron-shaped cups that will help them keep the drinks in their minds and even make them the main attractive part of that whole time.
These people can not only prepare drinks for alcoholic ones but can also make non-alcoholic versions for younger or sober guests.
5. Sound & Music
People should not even forget to set the right atmosphere with an eerie soundtrack. They can make that possible by creating a playlist filled with spine-tingling music, haunted house sound effects, and the iconic "Monster Mash." This will enhance the party's overall ambiance and let the guests enjoy it to the fullest.
6. Interactive Photo Booth
An interactive photo booth with props and backdrops related to the theme would be a fantastic additional element that will make the guests happy. They will conveniently be able to capture their memorable moments and share them on social media using a unique hashtag for the party and let others have amazing moments through these pictures and stories.
Summary
The information gives this idea to everyone that if they want to have the ultimate Halloween party then they can take the help of the detail and create long-lasting & unforgettable moments.
But, if you are looking at the same time for the place to keep different as well as spooky treats then you should visit Bombay Dosa Cafe and make the party time really amazing.