Like youngsters do a lot for their moms to make them feel very special, likewise children should also do something for their fathers to make them feel loved and happy since the father is also an essential member of the family.
Even after learning that, youngsters still struggle with figuring out the best way to make their father feel important. Consequently, there is no need to worry about it because we can assist them in a variety of great ways.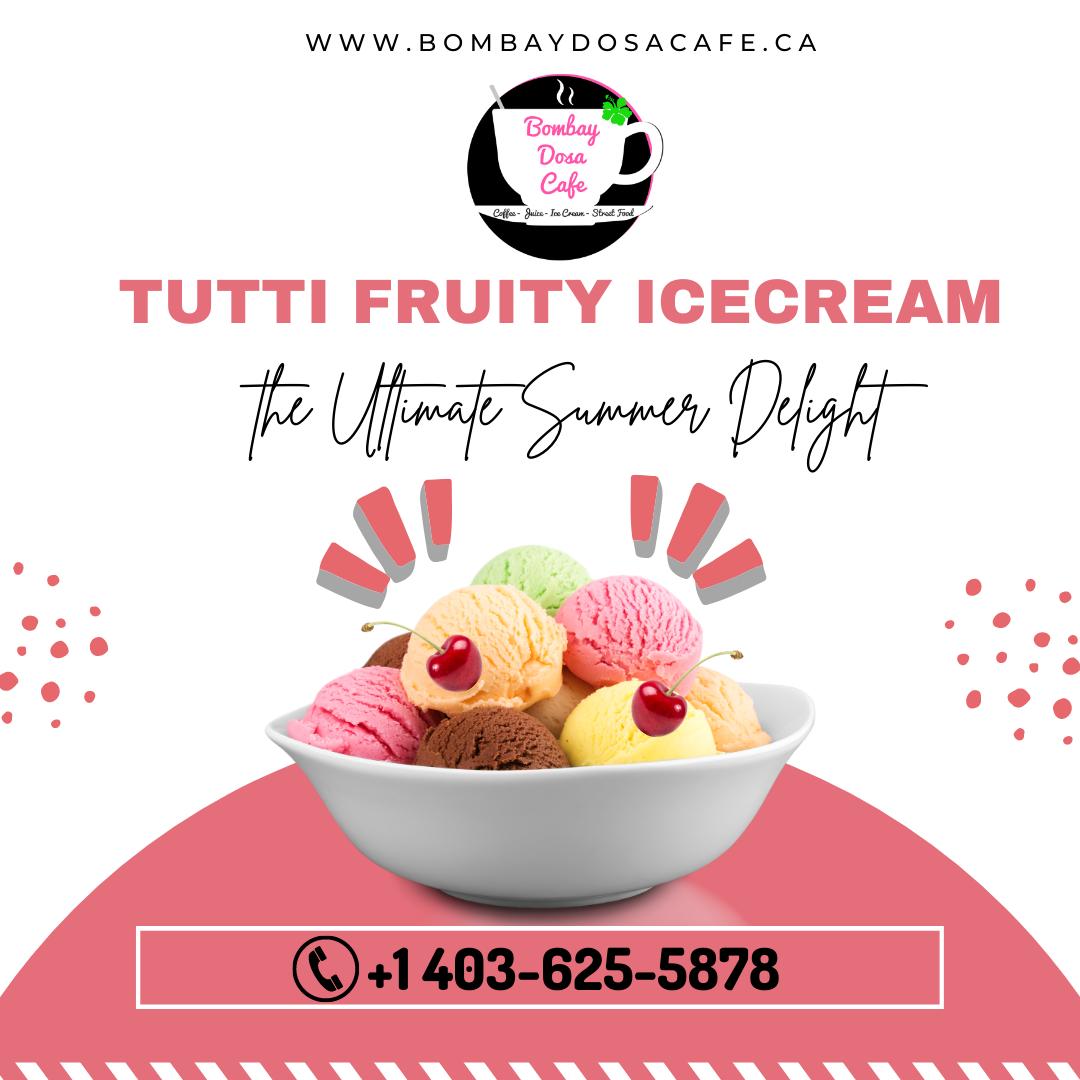 Through this blog, youngsters may learn how and what they can do to make their dads feel unique and joyful on Father's Day: 
1. Plan For a Road Trip
Youngsters would like to spend time with their fathers and want to treat them special. To make this possible, youngsters should arrange a road trip with their parents as through this it would become simpler for both of them to spend time together. This kind of activity makes dads realize how much youngsters value them.
In order to show dads that they are as precious to them as their mothers, youngsters should organize these types of tender and caring moments for them.
2. Go For a Fancy Dinner
In the same way, youngsters might organize a road trip, they can also plan a beautiful supper with their father at a restaurant or cafe like Bombay Dosa Cafe, where they can sample a variety of delectable foods and cuisines as well as numerous options available of best ice cream in Calgary. 
By this approach, youngsters may make their father's evening special and unique while also making them feel their best.
3. Kids Should Make a Father's Day Card
It might be challenging for young children to organize a good Father's Day celebration for their dads. They don't have to strive too much to achieve it since their adorable and kind action enables them to feel their best. This may be accomplished by young ones creating eye-appealing and memorable Father's Day cards for their fathers to express their love and admiration for them. The kids' kind gesture lets their father know that he is also very important to them. 
4. Give Dad The Gift of Breakfast in Bed
 A father spoils his children by giving them everything, even though they don't ask for it. Now is the perfect moment for the kids to pamper their dad, if not every day, then at least on Father's Day. Kids may prepare breakfast and provide it to dad to eat in bed to have the nicest time. Like dads, it falls on their kids to do things for them that will make them feel exceptional and valuable, so they can enjoy their day by getting the best feeling. 
The Gist
Kids learn how to treat their dads well by using the knowledge and methods indicated above, just like they follow to please their moms. There are several ways to do this, like taking a road trip, visiting a restaurant to have the best ice cream in Calgary, and many others.
So, if you're having trouble figuring out what to do, don't hesitate to visit our website to learn about the wonderful solutions and ways to make your dad feel special and happy.