Indian dishes are famous all over the world due to their flavor and unique combination of spices that attract people towards getting that flavorful experience for their taste buds. Due to this reason, many restaurants in Canada have started serving Indian dishes with combinations. 
If you are living in Canada, and want the opportunity to try dishes in a food restaurant Calgary NE then this blog will provide a great advantage to you. This is because, through this post, you will get information about popular dishes that will leave you with a mouthwatering experience of the food items.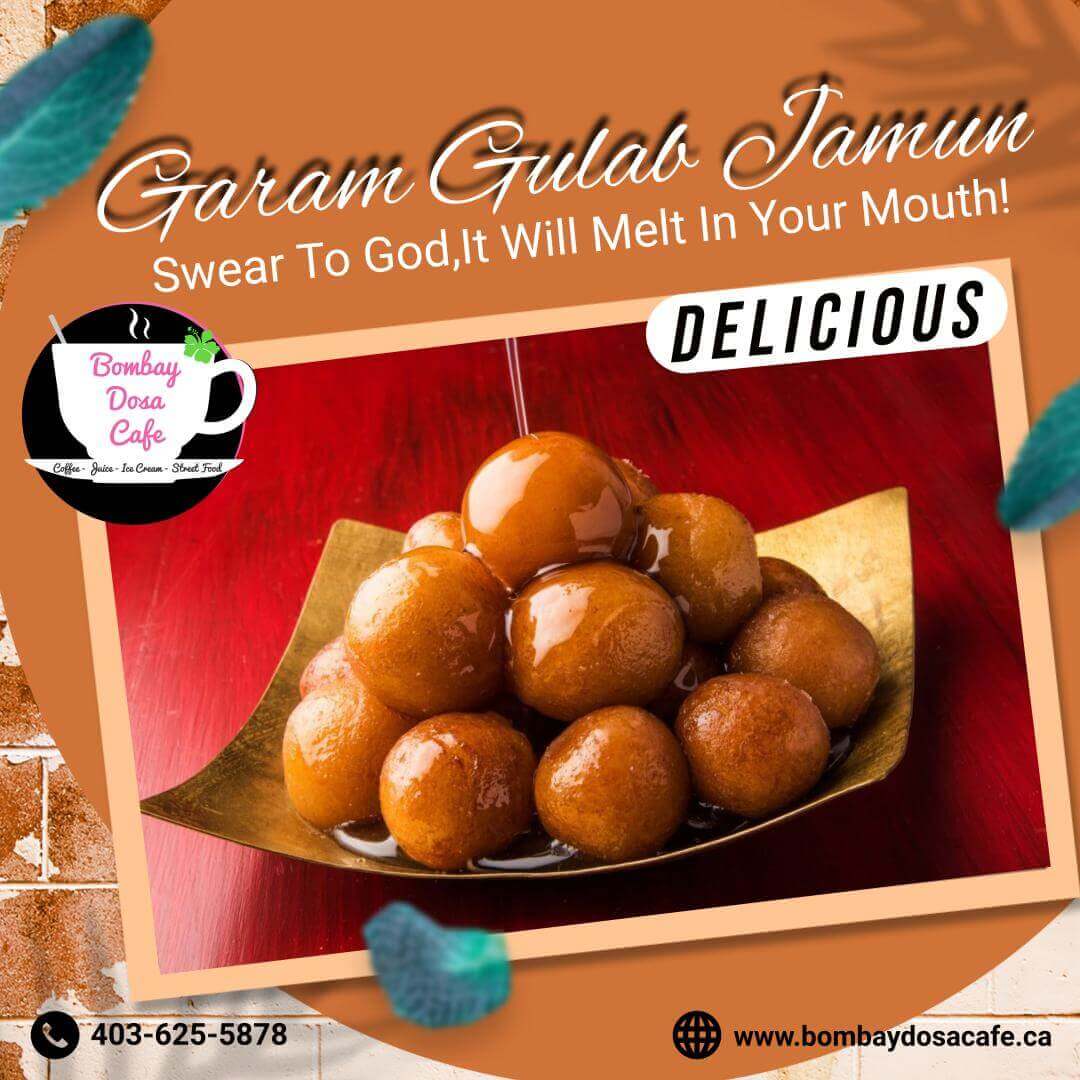 Through this, you will get to know about the popular dishes that you can try at the restaurants for a delicious experience. 
Here are 5 Popular Indian Foods That Everyone Can Try:
Here are some delectable dishes are mentioned that people can try to enjoy the delicious experience:
1. Chaat
The first and foremost Indian food that people want to try is chaat in which they will get a unique combination of all flavorful ingredients. There are various types of chaat available such as Bombay, aloo tikki, papri, channa, and so on. This food item not only contains yogurt but all kinds of spices and sauces that attract people to get a unique fusion in one plate. 
2. Gulab Jamun
One of the popular Indian sweet dishes that people love to eat after their meals and with unique fusions. These are basically soft spongy milk balls that are soaked in sugar syrup. This is the food that people can have any time and with different food items such as ice cream, fries, and so on. More than this, because of its softness and melt-in-mouth texture people get attracted to trying this in a food restaurant Calgary NE.
3. Vada Pav
Vada Pav is typically a vegetarian sandwich that is popular in Mumbai as this is a handy snack that manages their cravings. This is basically a potato dumpling that contains various flavorful seasonings which enhance the taste of this dish. In order to get this flavorful experience, people get attracted to trying this food.
4. Masala Dosa
This is a mouth-watering south Indian dish that is cooked on a flat base using a layer of doused rice and lentils that are loaded with potato, onion, and mustard seeds. More than this, the dosa is served with sambar and sauce that takes the flavor of dish to a next level. Due to this crunchiness in the base and combination of sambar and sauce, people want to experience this delectable flavored dish to enjoy the flavor of South India. 
5. Pani Puri
Another different kind of Indian food that is served at different places in fusion is Pani Puri. This specific food has different names in different nations such as puchka, gol gappa, and so on. The dish consists of hollow, round puri which is filled with potato filling along with chutney and flavored water to enhance the flavor. Due to this, people get attracted to tasting sweet and tangy flavored food to relish the flavors of their taste buds.
Final Words
If you are a food lover and searching for a fine place, to try all these and many more new and popular food items for a delectable experience, then visit Bombay Dosa Café a multi-cuisine restaurant that will help you in taste all the delicious dishes and make you come back frequently for more.