Are you currently staying in Calgary? and facing difficulty finding a vegetarian eatery that has tasty food, then you can consider trying the finger-licking awesome dishes at a pure veg restaurant in Calgary. There are a plethora of vegetarian restaurants in Calgary and when you explore the different food options on the menu, you will love to visit those restaurants frequently. 
Not only the food, but the hospitality and the ambiance would also enrapture your attention when you will visit the restaurants in Calgary. Now let's see what are other reasons to love veg restaurants in Calgary.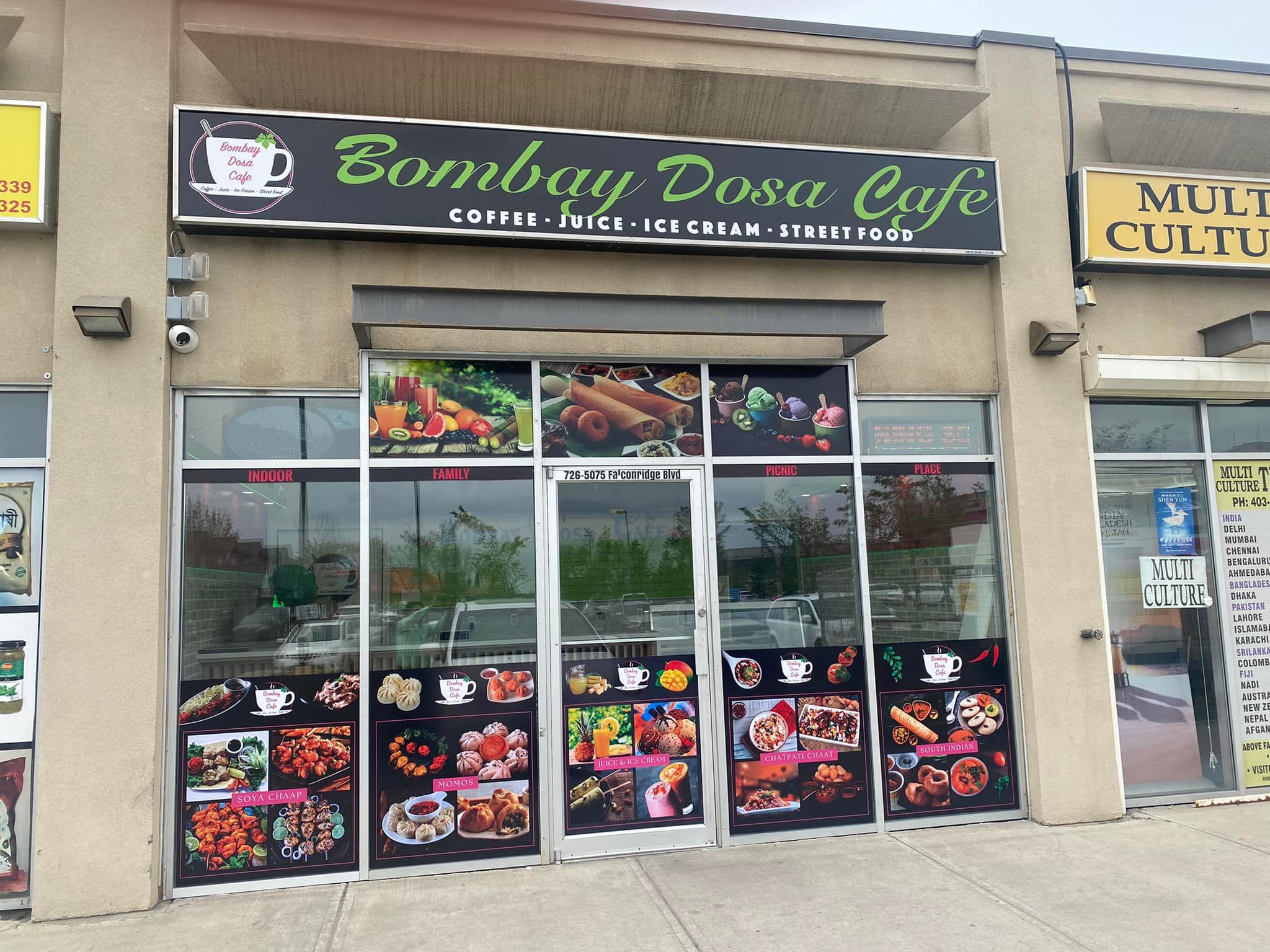 So, let's dwell on
1. Usage of Fresh Ingredients
Foodies tend to focus more on trying food from pure vegetarian restaurants because they always use fresh ingredients to prepare food for their customers. By using fresh ingredients, they entice people to pay more visits to their restaurants and give their food a superb rating. So, while making their choice about the place, foodies should focus on the food preparation and quality of the place to make the experience more scrumptious for themselves.
2. Availability of Healthy Options
Another reason for choosing a pure vegetarian restaurant is the availability of healthy eating options. The options can be juices, organic dishes, or protein-enriched starters, which are beneficial for the body. After knowing about the availability of healthy options on the menu, foodies actually get attracted to pure vegetarian places to have a scrumptious experience.
3. Soothing & Welcoming Atmosphere
This is also one of the reasons it becomes an attractive point for foodies: vegetarian restaurants do not have the foul smell that is always present at non-vegetarian eating outlets. People always feel soothed and welcoming when they visit vegetarian restaurants in Calgary. This leaves them in shock, and they love to visit the place again and again because the atmosphere they get is quite good for them, which they never even thought of.
4. Availability of a Wide Range of Dishes
One of the reasons that foodies fall for vegetarian restaurants in Calgary is that they have a wide range of dishes on the menu. It's because foodies love to try different varieties of healthy and unhealthy dishes that may delight their taste buds really well. So, when choosing a place, food lovers tend to search for restaurants with a wide range of dishes on the menu so that whenever they visit, they get a chance to try a new dish every time. 
Bottom Line
By knowing the above-mentioned things, foodies will get to know why they should surely give a try to the pure veg restaurant in Calgary. If you are planning to visit, you can think of visiting Bombay Dosa Cafe, a pure vegetarian restaurant that will entice you into an amazing experience with the availability of tasty food.