Are you stressed about the fact that you are gaining weight day by day? If yes, then we are here to help you by providing useful pieces of information about the best shake in Calgary whose appropriate consumption will help you the best in managing your weight. Shakes can be a useful drink for weight loss when included in a calorie-restricted, well-balanced diet.
So, if you still feel stressed about your weight, then you can read this blog and get to know how the consumption of a diet-minded shake can help you the best in controlling your body weight.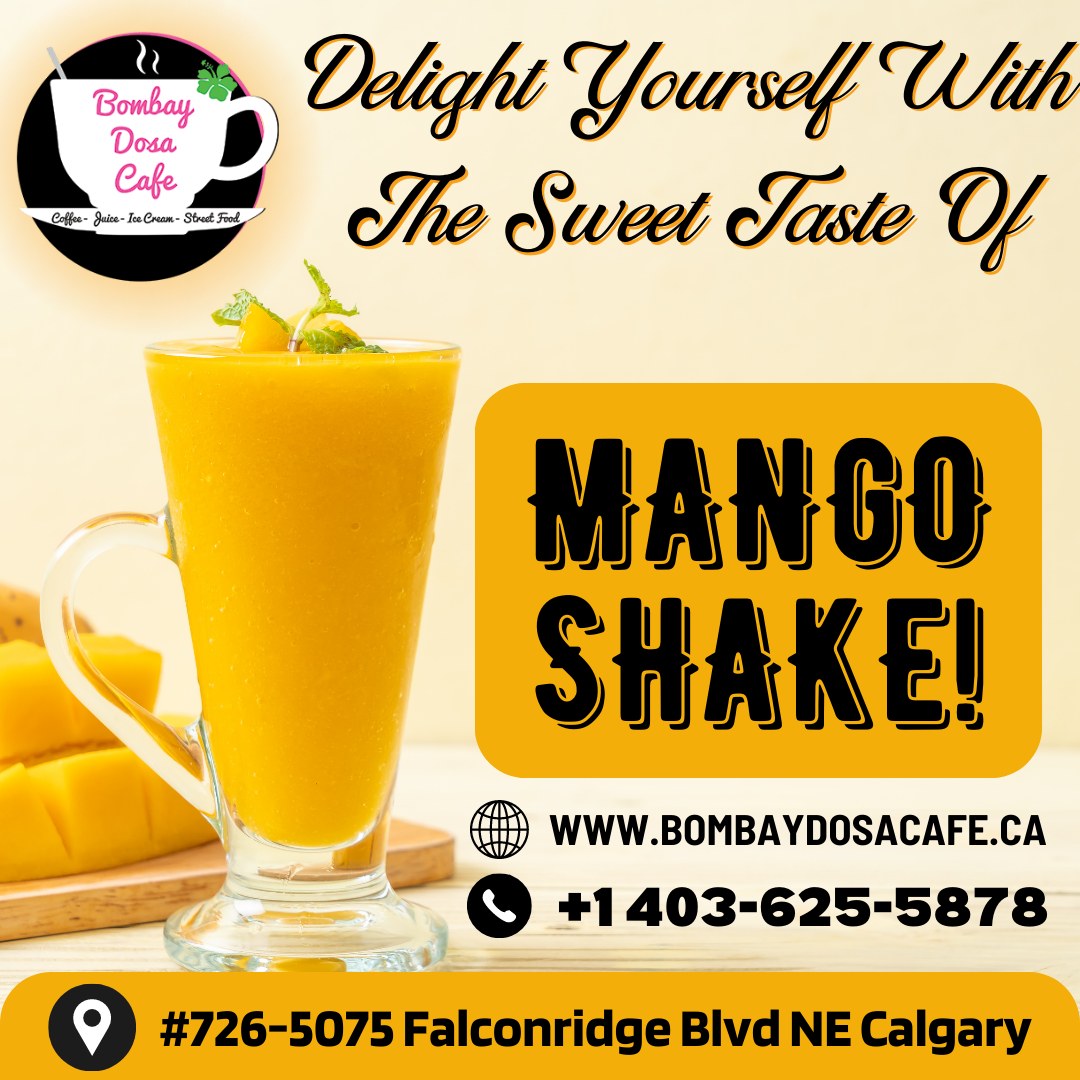 Here we are listing the points how shakes can help you the best in managing your weight: 
1. Act As The Best Meal Replacement
If you can't be hungry but want to lose weight, then you should surely include shakes in your diet. By including this, you will successfully be able to resist your hunger for other food items for some time. Shakes are really healthy because they are prepared with milk, and healthy fruits that will satisfy your hunger for a long time. But do consider not adding sugar or any sugary assortments into the shake. 
2. Helps In Controlling Your Unnecessary Food Cravings
Because of hunger, people take excess food portions without thinking about their weight, which makes them obese. But if they want to avoid experiencing this problem, then they should have hunger-bursting shakes in their meal that makes them feel fulfilled. 
By including that, people will actually start to feel full and will surely limit the food portions that they intake mindlessly. 
3. Increase Metabolism
Some shakes do contain ingredients, vitamins, and others that may result in increasing the body's metabolism. So, instead of taking stress people should try the shakes with the presence of these ingredients to manage their body weight well.
4. You Feel Hydrated 
This is a fact known to all that if anyone wants to maintain their weight, they should start taking more liquid and water, as this is the best way to control their excessive hunger cravings. 
So, to take more help from this, people should be taking shakes at one time, such as either at breakfast, lunch, or dinner, to keep their water intake up, which will surely make them feel hydrated.
5. It Helps In Reducing Calory Intake
If people love to drink beverages with sugar and calories, they won't be able to manage their weight. So, as an alternative to these sugary and caloric beverages, they consume shakes that have the presence of natural sugar to make your body smoothly manage its weight.
In Conclusion
This means that you should integrate the best shake in Calgary into your diet right away to become fit if you want to maintain and regulate your body weight in a healthy way. In addition, if you're looking for a location to have these kinds of shakes, you may visit Bombay Dosa Cafe and have the opportunity to select from the wide range of possibilities there.
Also Read The Article: Incredible Services Provided By Food Restaurants in Calgary