Craving to try something new at a vegetarian restaurant in Calgary? If so, then you are totally in the perfect place. If you want to go only for vegetarian dishes and not for meat ones, then try not to commit the under-mentioned mistakes for experiencing a delightful veg meal.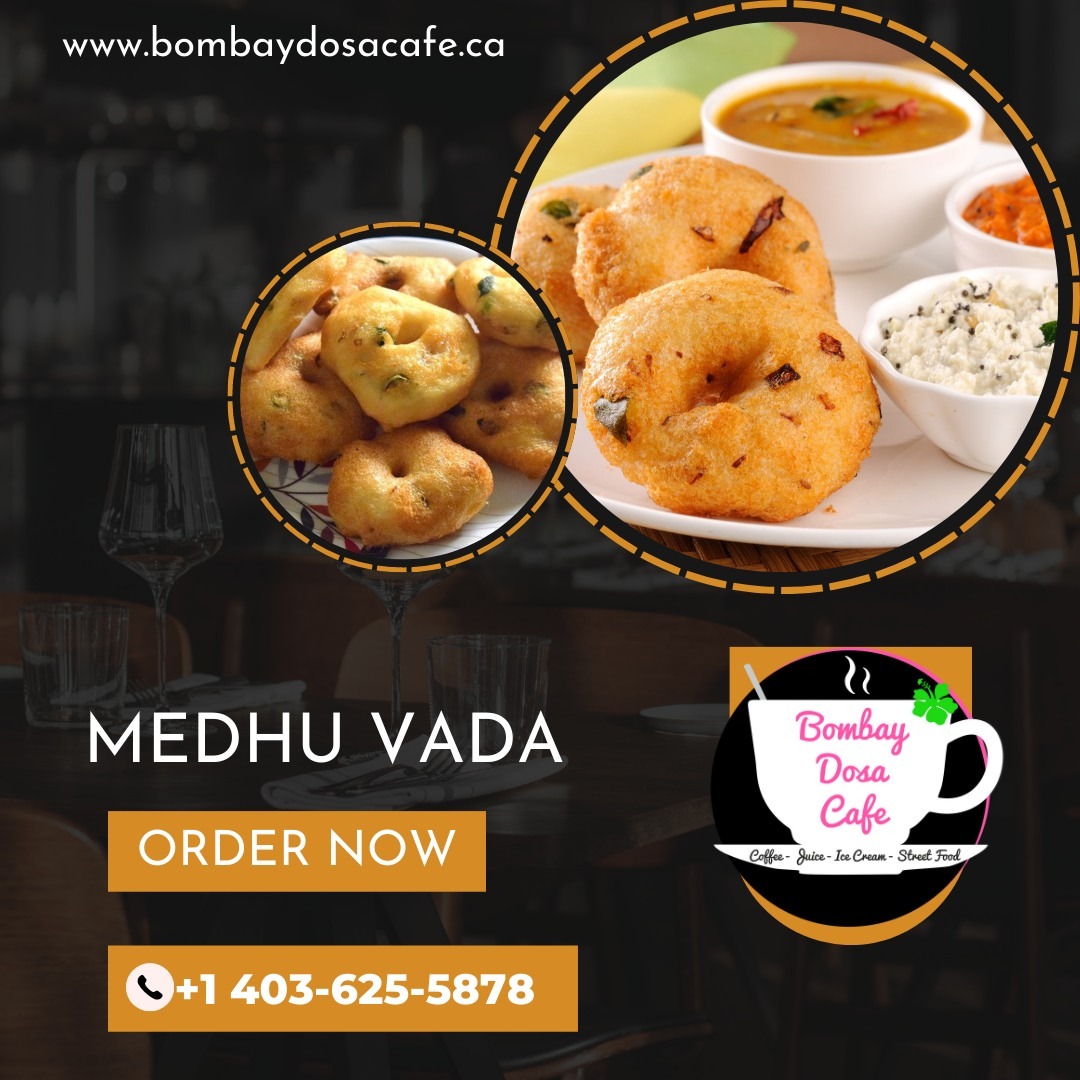 We are here with this informative blog on what mistakes veg food lovers usually commit while selecting the right veg restaurant. Here are some mistakes you must avoid to discover the best vegetarian restaurant in Calgary:
1. Disregarding price & value
The most common mistake that food lovers make while trying vegetarian dishes is that they disregard the price and value of the dish. This don't give much importance to the price and quality of food before visiting, which makes them regret it later.The mistake will sometimes let them have bad food and experiences if they don't check well about the place.
2. Not doing enough research
Sometimes, when foodies are really hungry and searching for a place in hurry,  then they usually end up selecting any random restaurant that comes to their mind. So, instead of taking quick decisions and making these kinds of mistakes, you should do the proper research and choose the best place that has got the fabulous reviews. 
3. Neglecting variety 
After visiting the restaurant, food enthusiasts focus mainly on eating instead of checking the menu for variety. This is also one of the mistakes that food lovers make that ruin their food and dining experiences. To make that better, customers must consider checking the restaurant's extensive menu options and try the new dishes instead of trying out the regular food options. 
4. Overlooking vegan options
Sometimes, vegetarians do bring their vegan friends with them to the restaurant but make the mistake of not checking the vegan options for them on the menu. It's important to check because not all places keep vegan options on the menu. So, to avoid making this mistake, foodies should check the menu online to be sure whether they can take their vegan friends to the place or not. Otherwise, they should look for restaurants with vegan options and take their friends to that specific restaurant for a remarkable dining experience. 
Bottom Line
These are a few common mistakes that can be avoided by food lovers to make a better choice of place to have an amazing experience. So, if you also want to have amazing vegetarian dishes and a fine dining experience, then you should visit Bombay Dosa Cafe to relish your taste buds with scrumptious food items.