Are you looking for the coolest idea to throw an ice cream party? If yes, then you can think of the same when you have the availability of the best ice cream in Calgary. 
But while throwing ice cream parties, people do face a lot of other problems too for deciding on the ideas that will actually make their party memorable for everyone. So, in order to make that possible, we are here with this amazing blog, through which people get to know about creative ice cream party ideas that will keep them enticed the whole time.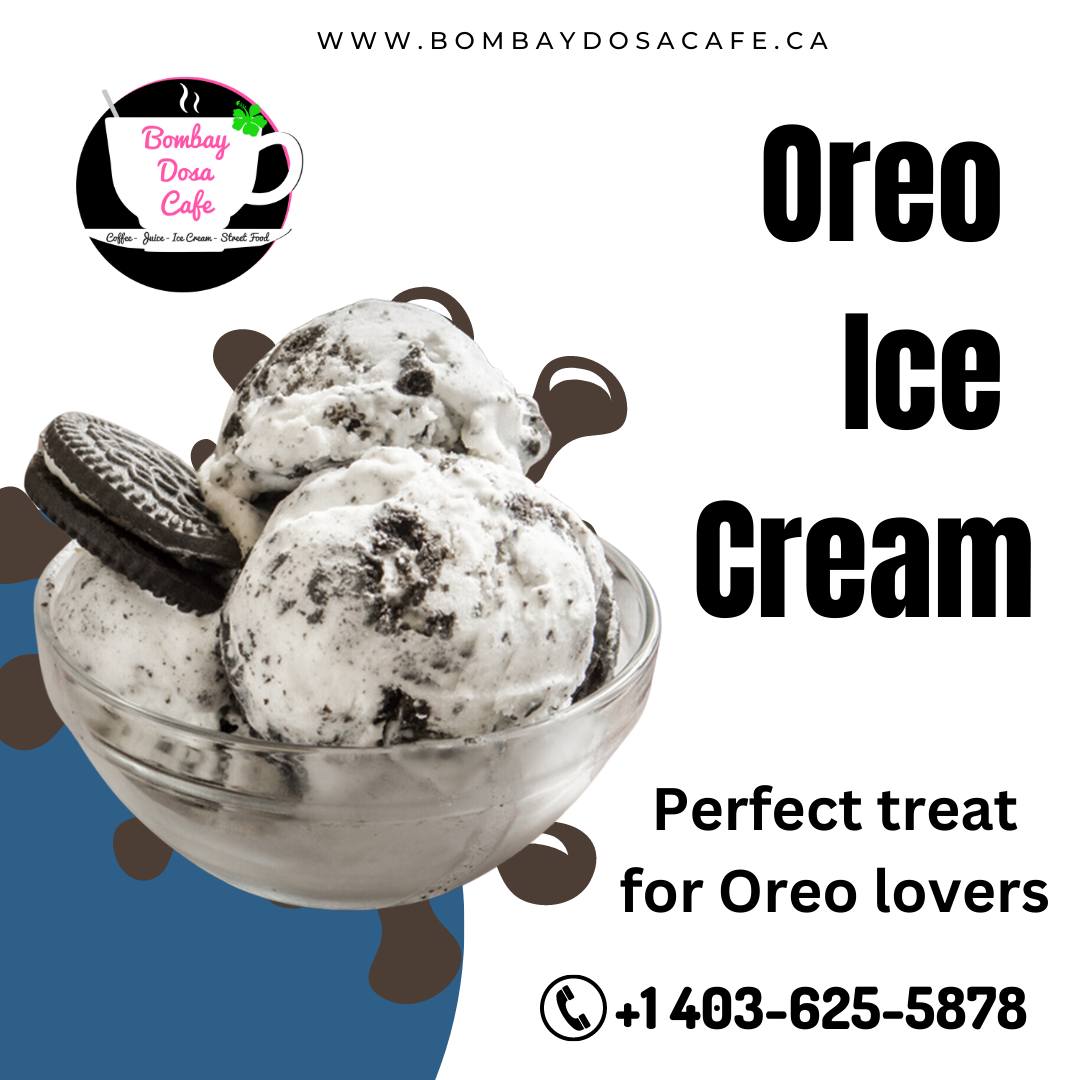 Let's start by sharing a list of those ideas now:
1. Choose The Pastel Theme
Pastel is the best color theme that people can choose for the party, as this is one of the best themes to host an ice cream party. As ice cream flavors mostly have pastel colors, it would look more vintage and cool. So, in order to make the party as well as the theme look the same, then they can take the help of this creative idea and make that possible conveniently.  As this will easily be remembered by everyone for a long period of time. 
2. Consider Wearing Ice Cream Cone Party Hats
To make the party more happening and interesting, people should go for the option of wearing ice cream cone party hats. By doing so, people and even the kids will be able to enjoy the party without getting bored. By adding this fun element, kids and adults will surely be able to match the ice cream with the color of their hat and will enjoy the time.
3. Choosing A Cool Ice Cream Party Playlist
Kids are the most important part of these kinds of fun parties. So, in order to make the time more interesting for them, people should prepare a full list of party songs that complement ice creams. With this interesting idea, everyone will surely get a chance to make their time the best by dancing and twerking their waists on the dance floor.
4. Organizing A "Guess The Flavor" Game
Another creative idea by which a party can be made interesting for everyone is to organize an interesting game such as "Guess the flavor". To play the game, people have to tie a cloth around everyone's eyes, and then they have to taste each flavor. If they guess it right, the winners will get the gift. So, without thinking much, people can organize this and other interesting games at the party to make it more happening and creative.
5. Providing Return Gift Bags
By providing, innovative return gift bags, people can surely make everyone happy, as kids love gifts, and if the organizer wants to make the party and the time best for everyone, then they can add this fun element to make it more memorable.
Final Thoughts
These creative ideas give everyone the idea that if they want to have a successful and coolest ice cream party, then they can take the help of the above-discussed information. So, if you are searching for the bakery to order the best ice cream in Calgary for the party, then you can choose our bakery, as we have all flavors available as per everyone's preference.