South Indian food is basically renowned for its flavor, color, taste, and diverse range. After knowing these specialties, people actually get interested in trying the best and most delicious South Indian food Calgary from the restaurant. But at the same time, they don't know many other things other than these specialties. 
So, in order to let everyone know about those important things, we are here with this fantastic piece of information. Through this, people will get to know which things actually let them fall for that kind of food.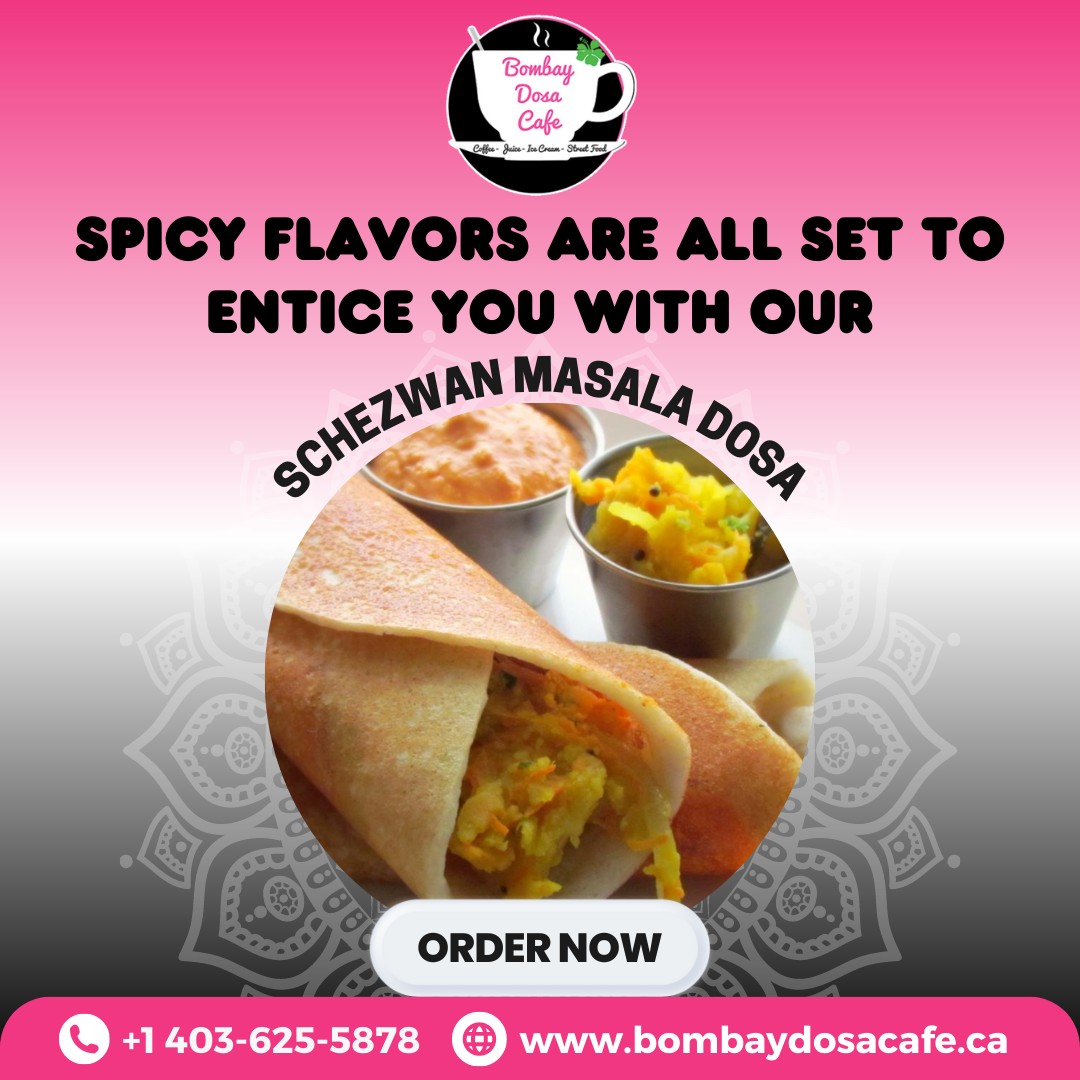 Let's have a look at the list of those less-known things:
1. Rice: Staple But Not Any Simple Ingredient
The most important and common thing that probably people don't know is that all South Indian dishes are usually prepared with rice. Some people think that it's just an ingredient like others that is used to prepare food and make it crunchy. But actually, this is the main ingredient with which the batter of dosa and idli is prepared, which makes it light for consumption.
2. Coconut: Basically The King of All South Indian Ingredients
This is an important ingredient that is used in the preparation and serving of South Indian food. It's because this is the king of South Indian food and basically gives the food the best taste. If coconut sauce is not served with dosa and idli, then no one will even get to enjoy food and love the taste of South Indian food. So, it's really important to serve food to every single person who gives South Indian dishes a try.
3. Dosas & idlis: The Art of Fermentation
This is also a less-known thing that the restaurant staff prepares the dosa and idli batter one night prior to preparation. It's because if the batter is not fermented well, people will be unable to get the best taste and crunchiness in their food, which they actually love. Because of this, fermentation of the batter is really important to give the dishes their characteristic tangy flavor and airy, fluffy consistency.
4. Banana Leaf Serving: Traditional & Eco-Friendly
It's a basic tradition in South India that food is basically served on banana leaves. Leaves are easier to dispose of than plastic and other utensils. Apart from being eco-friendly and biodegradable, banana leaves provide a subtle aroma to foods that people love to try and also help with better digestion. So, people should search for a place that serves food at Banana Leaf and give it at least a try to enjoy the taste and experience.
5. Mango Madness: From Starters to Desserts
In South India, when it comes to going for something sweet, mango is their first preference, and they even serve mango rice. So, if people have a sweet tooth, then they surely should go for mango madness and enjoy the best taste to get an unforgettable experience. 
Summary
After knowing these tasty things, people actually love this food and love to try South Indian food Calgary from the menu whenever they visit any restaurant. So, if you are searching for a restaurant with the availability of delicious South Indian food, then you should definitely visit Bombay Dosa Cafe and make your experience unforgettable.