At your place, do you find yourself restless and hungry? If so, then the blog has fascinating information that would be really helpful for you. The details in the article will let you know which movies you can watch and the food that filmophiles can order from the best Indian vegetarian restaurants in Calgary to make their experience and time memorable.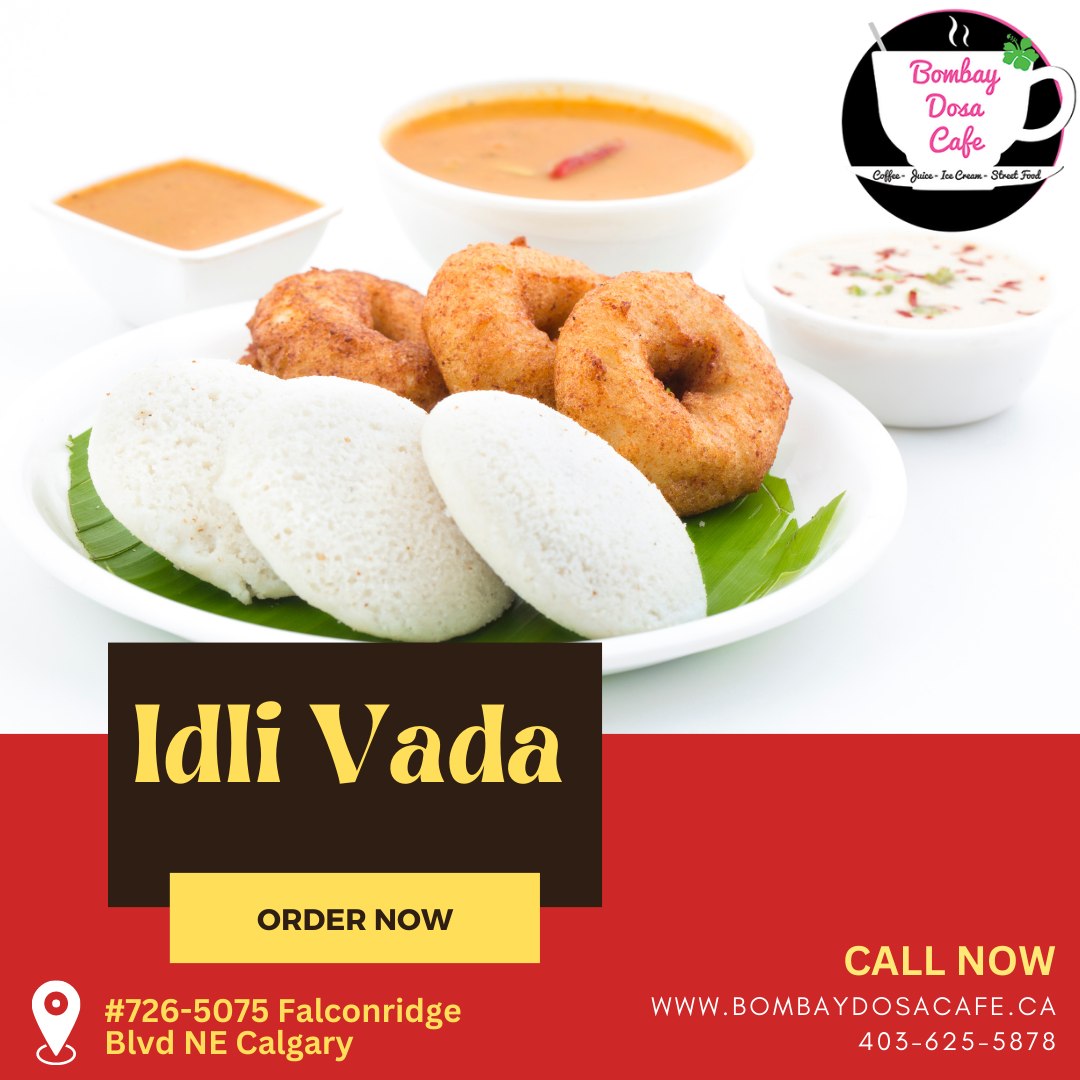 So, without taking much time, let's get started by providing you with a list of movies and dishes that will not only lighten your mood but also help you in the best way to make the time and moment memorable. 
1. Trainspotting & Bombay Fries
Trainspotting was an amazing and interesting movie that was made based on a novel published in 1993 and named after the book. This is an interesting movie that is made based on the 1993 novel, which is named the same as the Trainspotting movie. While watching the movie at their place, everyone prefers snacks that can be ordered from the Bombay Dosa Café to make the time enjoyable for them.
Hence, they can order fries and even get them delivered to their doorstep, which saves them from going outside and lets them have a great time without getting bored.
2. Full Metal Jacket & Momos
Based on a true story related to the Vietnam War, the movie Full Metal Jacket is filled with suspense and thrillers that everyone would really love to watch. But the experience would become more interesting if the snacks were added to that moment or time.
Hence, if you are also craving to have something delicious with the movie to make the experience better, then you can search for various best Indian vegetarian restaurants in Calgary and order the best momos for yourself to enjoy every second of being alone at home or binge-watch. 
3. Mad Max: Fury Road & Cheese Snacks
This is basically an action thriller movie in which a single woman fights against rebels in search of her birthplace with the help of a group of female inmates, a mentally ill worshipper, and a drifter named Max. Everyone can make the most of their time and day helpful by watching these kinds of movies and ordering various cheese snacks that will make their time and experience better. 
Consequently, no one will get bored sitting at home, as everyone can enjoy these kinds of great movies with appetizing and delicious cheese snacks such as chili paneer, malai paneer tikka, tandoori paneer tikka, etc.
4. Lost in Translation & Soya Snacks
The story of this movie is based on someone's own personal experience in Tokyo and is a romantic, comedy, and drama kind of movie. This movie is perfect for binge-watching when anyone is getting bored at home, and the experience will become more interesting when the snacks like soya fingers, wings, nuggets, etc. are there. 
Therefore, to enhance the experience and make it better, everyone should order soya snacks, as these snacks keep you satisfied for a long time with no interruption in between the movies. Even snacks will be delivered to the doorstep since the restaurants offer home delivery services to their customers to provide them satisfaction and relief.
Final Thoughts
No one has to get bored by just sitting idle and free at home when they have the option to binge-watch movies and have snacks of their own choice. They can choose from the variety of movies available, such as romantic, action, drama, etc., and enhance their time more by adding food to it, such as snacks, meals, south Indian, and many more dishes.