Street Food is diverse and colorful as our culture and rituals, which is a main source of attraction among people. They get attracted to try these dishes that depict the taste of different countries and their culture. The fact that needs to be noted down about street food is that it becomes famous and popular among people for its taste which encourage them to give it a try.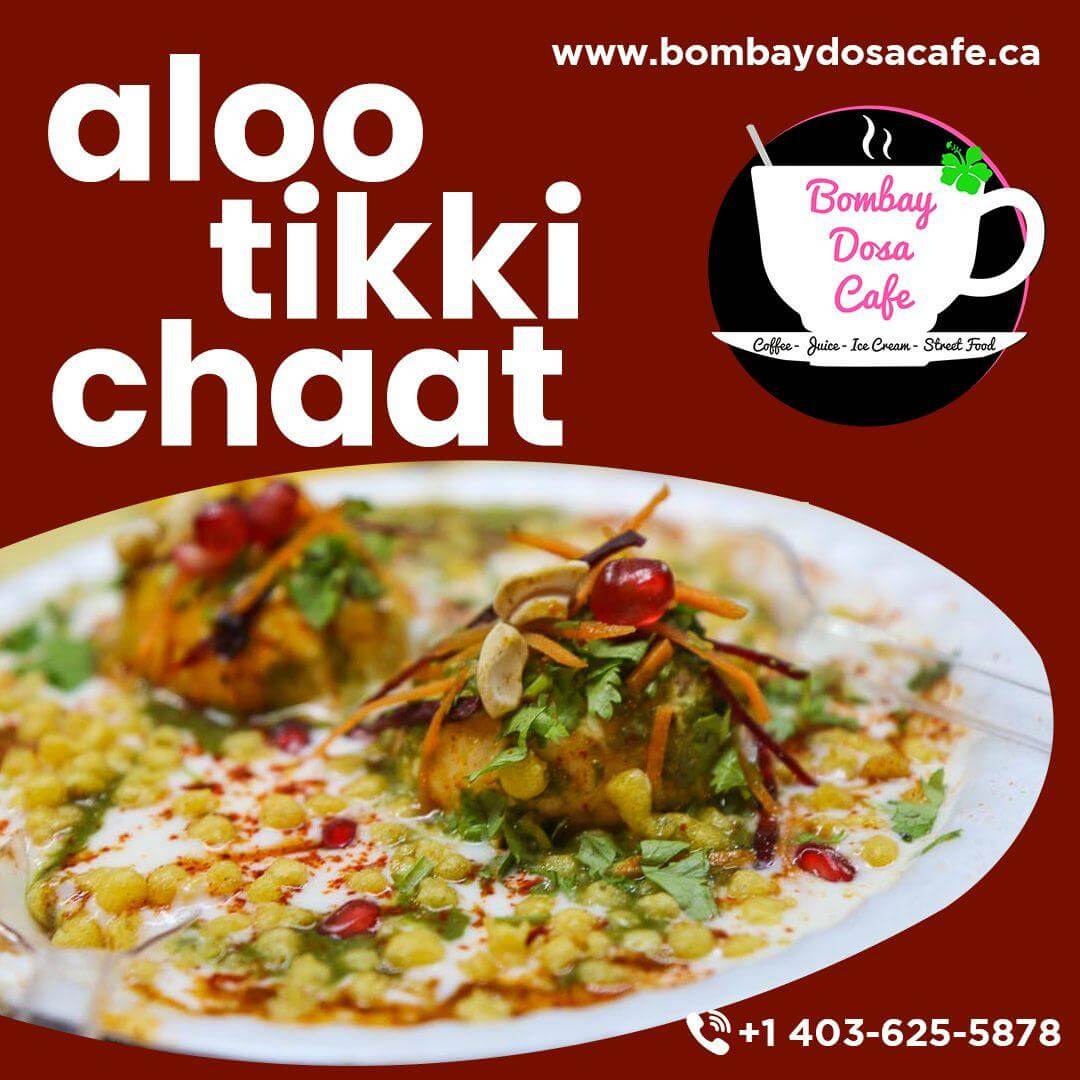 If you are a true food lover and want to try the best street food in Calgary, then this blog is appropriate for you. In this, the super delicious dishes are mentioned, which will attract the people towards trying these mouth-watering flavorful dishes.
 1. Kulche Chole: A North-Indian Dish
If you love to try street food, then this is the food that you don't want to miss. The dish originated from the Punjab region and is filled with flavorful spices, that enhance the taste and make it a good experience for all. The dish's mouthwatering flavor is provided by the white peas used in its preparation, along with salt, red chili powder, and chaat masala.
2. Pav Bhaji: Unique mix of Flavorful Veggies
This is a famous street food dish that is made with a combination of vegetables which is the main ingredient of this dish. The unique mix of vegetables with flavorful spices gives this dish a different taste. The main ingredient in this dish is the masala which is pav bhaji masala that gives this dish a flavor. Other than this, people can eat this bhaji with roasted soft bread that elevates the flavor for the people.
3. Aloo Tikki Chaat: For Desi Indian Flavor
The delicious and widely famous Aloo Tikki Chaat may be found being eaten on the streets widely by the people. This hot dish features aloo tikki, or fried potato patties, along with curd (yogurt), spicy green chutney, and other goodies. The main flavorful elements that give this dish a taste are sauces, that are poured on the tikki. The tanginess and spiciness provide this dish with a good flavor that elevates the mood and taste buds of people.
4. Spring Rolls: A traditional Chinese Savory Snack
Spring roll is a famous north Indian dish that needs no introduction as all are well aware of this food. The dish is served in the form of rolls and is filled with flavorful noodles that enhance the taste of the food. Other than noodles, the other filling that makes this dish worth trying is vegetable filling. The rolls can be filled with a unique fusion of vegetables that make them handheld pockets that are filled with healthy mixtures.
5. Pani Puri: A combination of Sweet and Tangy flavor
Pani puri, also known as puchka, is a very well-known Indian street cuisine that consists of crispy, hollow, fried dough balls, that are served with spicy, tangy water, sweet chutney, and boiled potatoes, moong sprouts, chickpeas, or white peas curry. This dish becomes the main attraction among people, as this gives a tangy taste to everyone. People because of the different flavors love to try the best street food in Calgary at Bombay Dosa Cafe because not all places have the same good taste. 
6. Masala Dosa: For Super Delicious South Indian Taste
This traditional Masala dosa recipe serves a wonderfully light, delicate, and crispy base filled with a flavorful, delectably spicy potato and onion filling. The dosa is served with tangy flavored sambhar that adds more flavor to this mouth-watering dish. To elevate the flavor, the dish is further served with two sauces that are coconut sauce and sweet sauce. The presence of these sauces with dosa and sambar makes this a tempting South Indian dish that anyone can have at any time. 
Final Word
These were just a few street food dishes mentioned above, that people can try to make their experience full of deliciousness. Come to Bombay Dosa Cafe and have the best street food served on your plate.