As varied and vibrant as our culture and customs, Indian street food is. We Indians just can't resist the desire to indulge in these not-so-healthy yet incredibly delicious roadside treats, whether it's during an office break or chilling time during class, regardless of age group. 
India's street food is available in both sweet and salty flavors. In light of this, we have compiled a list of all the popular desi street food in Calgary that will make you drool.
STEAMED MOMOS
Momos in India are better known as the king of street food. You too are a big fan of momos, put your hands up! This one meal requires no introduction, as you and I both know. Despite being a native of Tibet and Nepal, momos are most famous in India's North-East. This Indian street food, which is spicy, has evolved from roadside vendors to food centers and food courts in all the hottest malls. While passing by the roadside, we just can't help but be drawn in by the tangy, spicy red sauce and the steaming hot dumplings that are stuffed with chicken or vegetables and topped with mayonnaise. The same authentic taste is now delivered in Calgary at Bombay dosa café.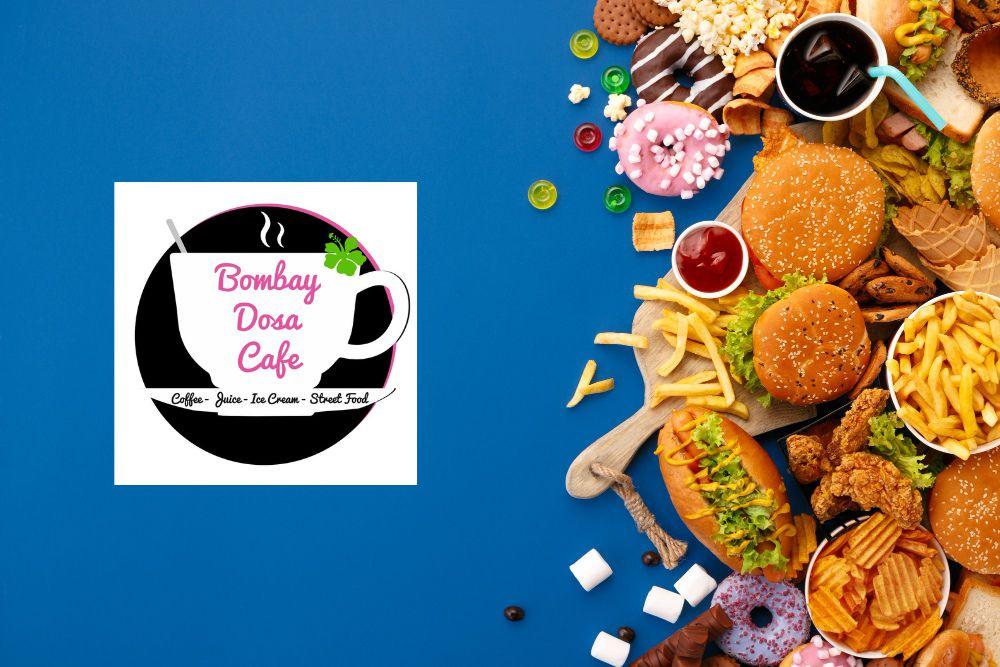 DOSA WITH SAMBAR
Sambar Dosa is a typical healthy breakfast Down South. Dosa here is a thin rice-based pancake that is crispy on the outside and tender inside. It is relished with sambar, which is a lentil and vegetable stew containing the goodness of Indian spices and herbs. This combination is so heavenly that it will keep you coming back for more. 
Generally, it is quite difficult to mimic the recipe in a foreign land but since our chef is an Indian resident and has special cooking experience in south Indian food, he would bring you exactly the same taste without making you travel all the way to India.
PAPRI CHAT
Damn, Papdi Chaat, Dahi Bhalla, Dahi Puri, or just Chaat! That is too many names for a single meal that is served in various regions of the nation in an authentic manner. When you want to eat something cold, refreshing, and sweet, turn to this Indian street cuisine! It is the finest method for calming the palette. The main component might be Besan Papdi, soft Bhallas, or semi-puffed pooris. The meal is served with sweet and chilly curd, bhel, and tangy chutney. Among the best ways to reward yourself!
PANI PURI 
Pani puri, also known as Gol gappa, is a very well-known Indian street food that consists of crispy, hollow, fried dough balls (puri) that are served with spicy, tangy water, a sweet chutney, boiled potatoes, moong sprouts, chickpeas, or white peas curry. Pani puri is a popular chaat snack enjoyed by many people, including us. You simply cannot eat just one pani puri because there are so many different flavors and bursts of taste in each bite. And, at Bombay Dosa Café, you would be served these tangy-minty bombs in such a beautiful way that you would keep coming back for more. 
No matter how badly you are craving, Bombay dosa café is always there to serve you desi street food in Calgary. Our major objective is to provide our cherished Canadian consumers with a genuine flavor of India. In order to improve the flavor of the meals that we prepare on a daily basis, our seasoned chefs employ fresh ingredients and spices.
So, come to the paradise of taste, and let us make you have a happy meal and a good time.