Are you relocating to a new location? If so, it's time to arrange a housewarming celebration and invite your loved ones and new neighbors to come and see the new place you've chosen. When the owners invite them, they must order the snacks from a vegetarian restaurant in Calgary, to flawlessly welcome and connect with them.
So, this is the appropriate spot for them if the owner or owners are currently unaware of the meals that can be ordered to serve the guests and others adequately. Owners will gain insight into what meals to purchase through this blog to make the housewarming celebration more fantastic and intriguing for the visitors or guests.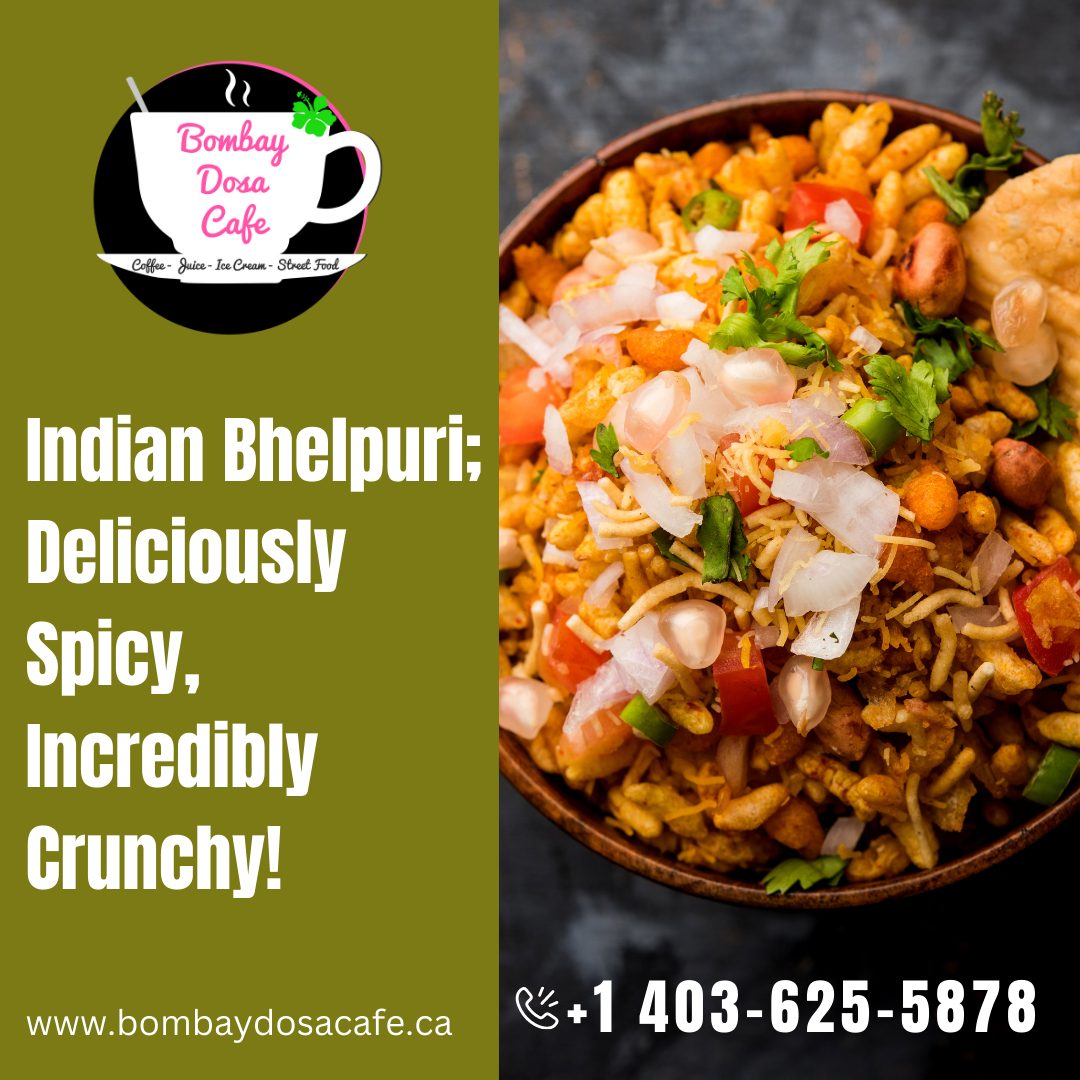 Here is a selection of dishes from the best vegetarian restaurant in Calgary, that will make the gathering memorable and impressive not only for the new homeowners but also for the visitors:
1. Bhel Puri
This is a well-liked street cuisine from Bombay and would make a tasty welcome snack for the gathering. It's because a variety of tasty ingredients, including puffed rice, puri, boiled potatoes, onions, different chutneys, herbs, ground spices, sev, etc., are used to prepare it. Homeowners order this snack from the restaurant to tempt visitors to try this fusion. Other than this, owners do order these dishes to prepare their guests for other heavy snacks. 
2. Steamed Momos
Given that momos come with so many different fillings, including vegetables, soy, and a variety of other ingredients, this is a type of food that may be maintained on the menu of a housewarming party. This meal is improved by the addition of a spicy sauce in place of other contents. As a result, owners continue to serve momos so that guests may have a unique experience. These delicacies are popular with the guests as well.
3. Masala Dosa
Because of its distinctive and tangy flavor, the new owners of the restaurant wish to keep the popular South Indian dish masala dosa on the menu. Guests who try the snack won't feel overly full because of how light it is. More than this, it's because not all of the guests will enjoy eating fatty and greasy cuisine.
4. Tadka Idly
Not all guests prefer eating dosa, consequently, the tadka idly would be the finest dish to put on the menu for them. It's because when tadka is made, the idli is prepared from rice batter, which is very light and also contains vegetables. The owners may make the visitors' experience at the housewarming celebration memorable by including this.
Final Words
The people who are considering moving to a new location will receive an idea of how to prepare for a housewarming party and how to make the day memorable for all of the guests from the list of the above-mentioned delicacies. 
If you're planning a party and need some snacks, feel free to get in touch with Bombay Dosa Cafe and they'll deliver the food right to your house so you may be able to be the most memorable host.