Vegetarian restaurants have become an integral part of almost everyone's life nowadays because everyone is fond of trying new dishes. This is because everyone wants to have the best available taste that will make them feel good and happy. 
But surprisingly, there are so many people that are not aware of the facts that restaurants like places have to attract them towards visiting there and trying the food. So, through this blog, we will provide everyone with information about all unexplored facts, due to which vegetarian restaurant in Calgary are in high demand.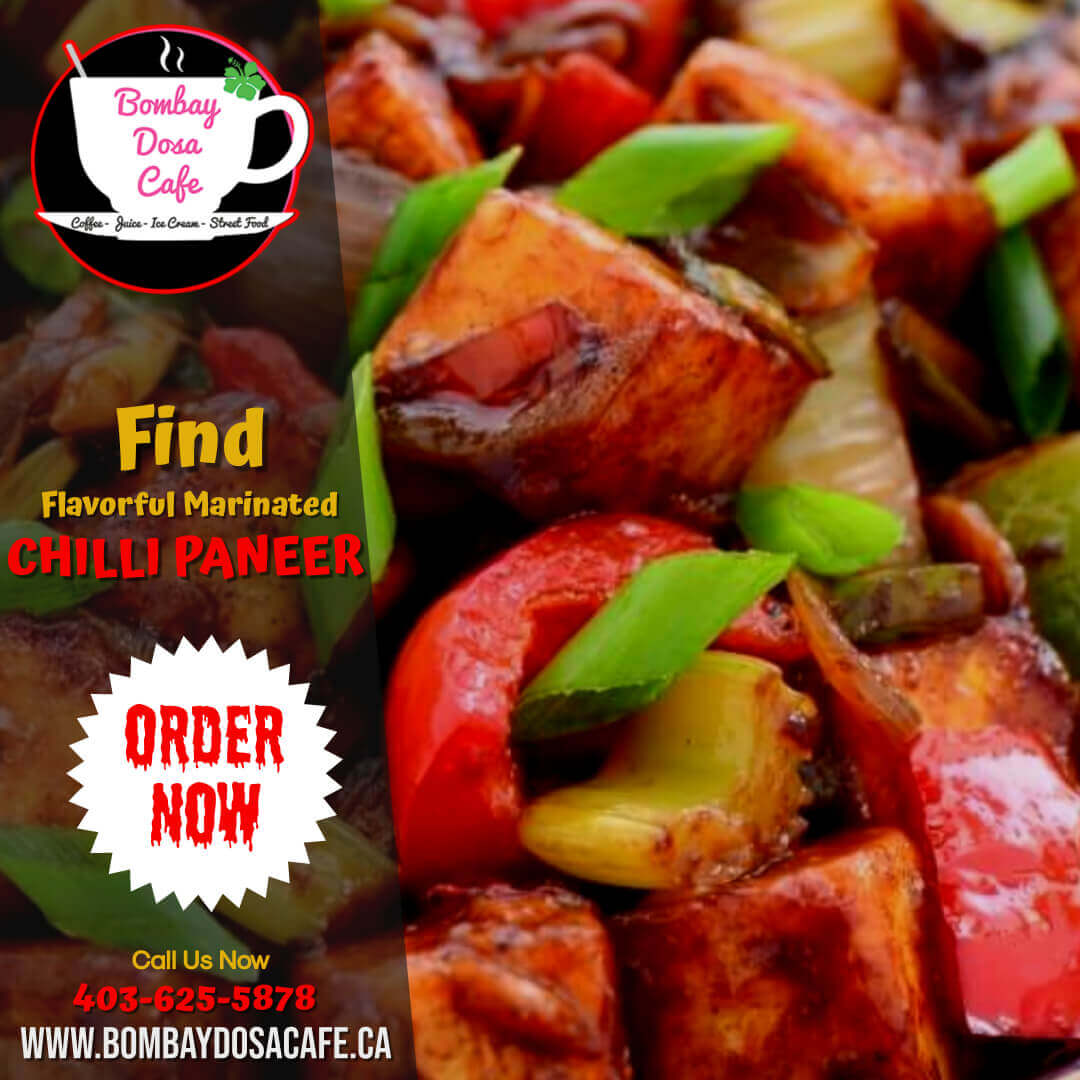 Let's begin with some unknown facts that everyone should know about vegetarian restaurants:
1. Restaurants Are Not Only For Vegetarians
The word vegetarian restaurant, people usually think place is mainly for vegetarian food eaters but that is not at all true. This is because it's everyone's personal choice to make sure whether they want to visit the place or not. As anyone can try the food and relish their taste buds with amazing and delicious vegetarian dishes. So, people should not keep this perception that veg eaters can go to vegetarian restaurants but non-vegetarian eaters can also visit the place and have food for a different taste and experience.
2. Restaurants Offer Variety of Cuisines
When we talk about restaurants serving a variety of dishes as well as cuisines, then this also needs to be known by everyone that vegetarian cuisine is not limited just to one type but has availability of various types that people can have to experience the culture of different countries. The cuisines can be Indian, Thai, Mexican, and more. So, people can visit restaurants to have and try these amazing available cuisines.
3. Restaurants Use Substitutes of Meat
Vegetarian restaurants also keep in mind the demands of their customers, such as vegetarians as well as non-vegetarians. For the amazing experience of non-vegetarian eaters, restaurants preferably use substitutes such as cheese, soybeans, tofu, and so on. Through this, non-vegetarian eaters who eat food at vegetarian restaurants can get a new and unique experience. On the other side, they have numerous options available for vegetarian eaters such as chili paneer, vada pav, paneer tikka, etc. So that they can have the food without any stress and enjoy the scrumptious food in an appealing atmosphere.
4. Restaurants Offer Healthy Options
Usually, vegetarian restaurants offer healthy options to their customers in such a way that they offer unique salads made with fresh vegetables, and so on because their bodies can also be happy. Other than this, some restaurants do use nutritious elements that prevent the body from infection and use healthy oils to cook food. So, people can consume food without getting bothered about the reason they will get fat or how their bodies will be affected.
Final Thoughts
People should visit restaurants that serve vegetarian food to get to know about the mentioned facts and about the experience that would entice them to visit places again and again to try the amazing and scrumptious food.
So, if you also want to try delicious Indian vegetarian food in Calgary, then you should visit Bombay Dosa Cafe a vegetarian restaurant in Calgary that have a variety of food to provide an amazing experience of delicious food to everyone.