In recent years, street food delivery in Calgary has been on the rise, gaining immense popularity among food enthusiasts because it delivers food to the doorstep. But at the same time, people are unaware of which reasons are really important and resulted in getting this kind of delivery of food a good hype.
Consequently, we are here with this really helpful information to make it evident to everyone. Through this, everyone will be well aware of the fact that street food delivery is getting a lot of hype these days.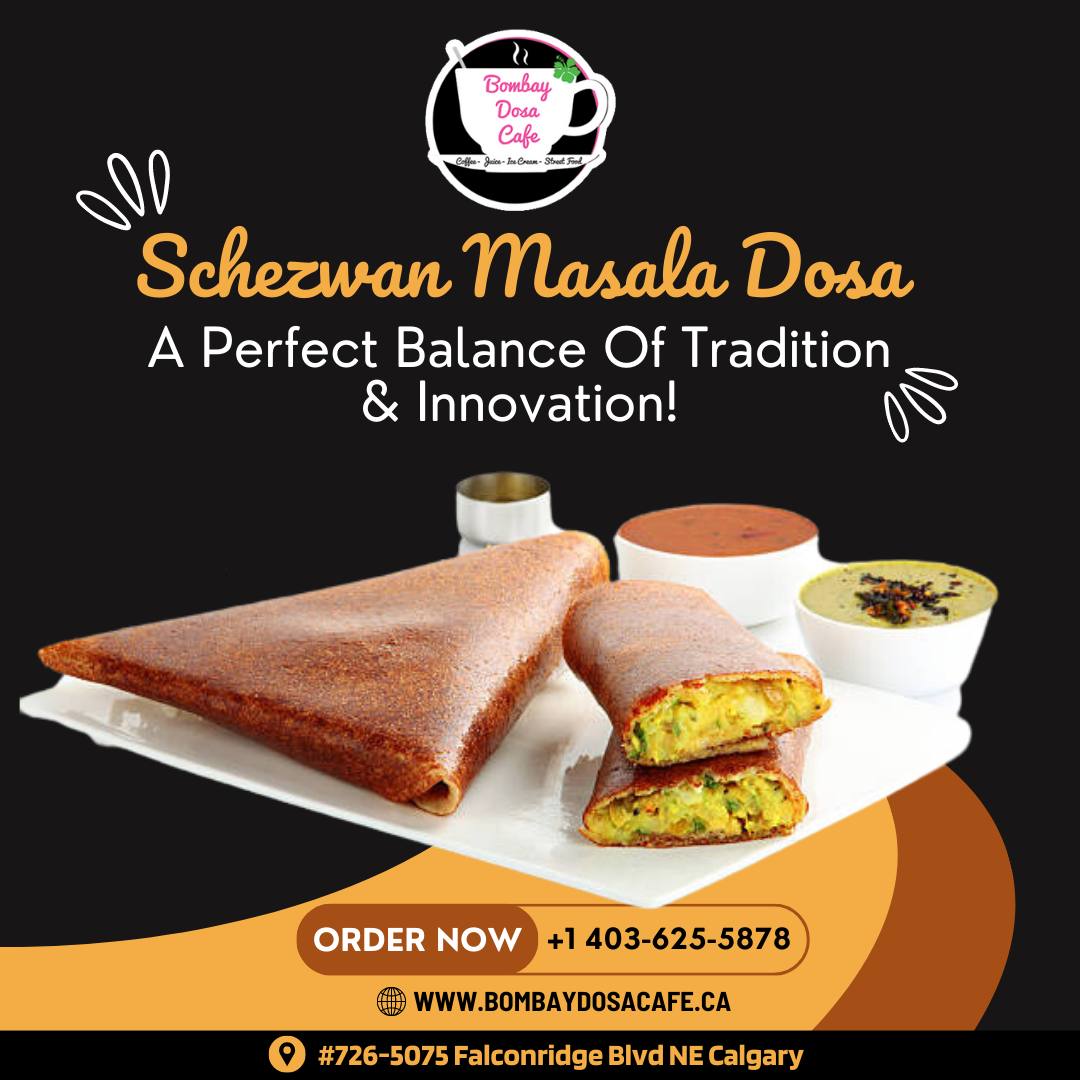 Let's have a look at the list:
1. Because of the unique fusion of cultures
Street food is getting hype these days because people get the convenience of giving the unique fusion of different cultures a try at their preferred location. Other than this, the global appeal of street food has led to a cross-cultural exchange of flavors and techniques, resulting in unique and exciting dishes that people surely would love to try. 
This fusion of cultures is celebrated by food enthusiasts, who can enjoy the experience by ordering delicious dishes and getting them at their preferred location.
2. Due to convenience & accessibility
The convenience factor plays a significant role in the rise of street food delivery because now ordering food is just a few taps away. They can order just by sitting at their place and have it at their doorstep, which can make their time unforgettable. 
Other than this, while ordering, they get a chance to thoroughly check whether the restaurant will deliver the food to their location or not. If not, then they should check for other options or places to do the same.
3. Due to amazing food security & high hygiene standards
Food delivery platforms or restaurants have stringent food safety and hygiene standards that ensure the street food being delivered to customers is safe to consume. This reassurance has encouraged more people to try street food delivery, as they can trust the quality of the food they receive. 
Due to this reason of keeping a close eye on food safety & hygiene, people are also getting interested in making this the best option to choose for them, even when someone arrives at their place and surprises them.
4. Enhanced delivery services
Delivery services have evolved a lot to meet the demands of the street food trend and deliver the best to everyone. Due to this reason, some restaurants even offer specialized packaging to maintain the quality and freshness of street food during transit. Additionally, features like real-time tracking and contactless delivery options enhance the overall experience for customers and make the street food delivery-like service a hype.
Final Thoughts
The information successfully delivers this idea to everyone that if they take full advantage of the street food delivery in Calgary service, surely they won't have to face any problems and will get a chance to enjoy numerous dishes at their preferred location. 
So, if you are looking for a restaurant that usually offers this kind of service, then you should directly search for Bombay Dosa Cafe and place your order, as we focus on delivering the best to our customers.