If we look back, for a really long time juices are the main ingredient that helped everyone to feel fresh and changed their mood by which they feel fit. But now, due to their busy schedules, people are not able to have a healthy diet and even don't have time to drink juices to boost their energy and manage work pressure.
So, to make the body healthy and happy, people should know that they have to choose wisely, as not all juices are healthy and fresh. if people want to know how they will get to know whether the juice is good and healthy or not, then they can refer to this article. Through this, everyone will know that while trying the best juices in Clagary, tips will help them to know whether the juice is fresh or not and is preferable to drink or not.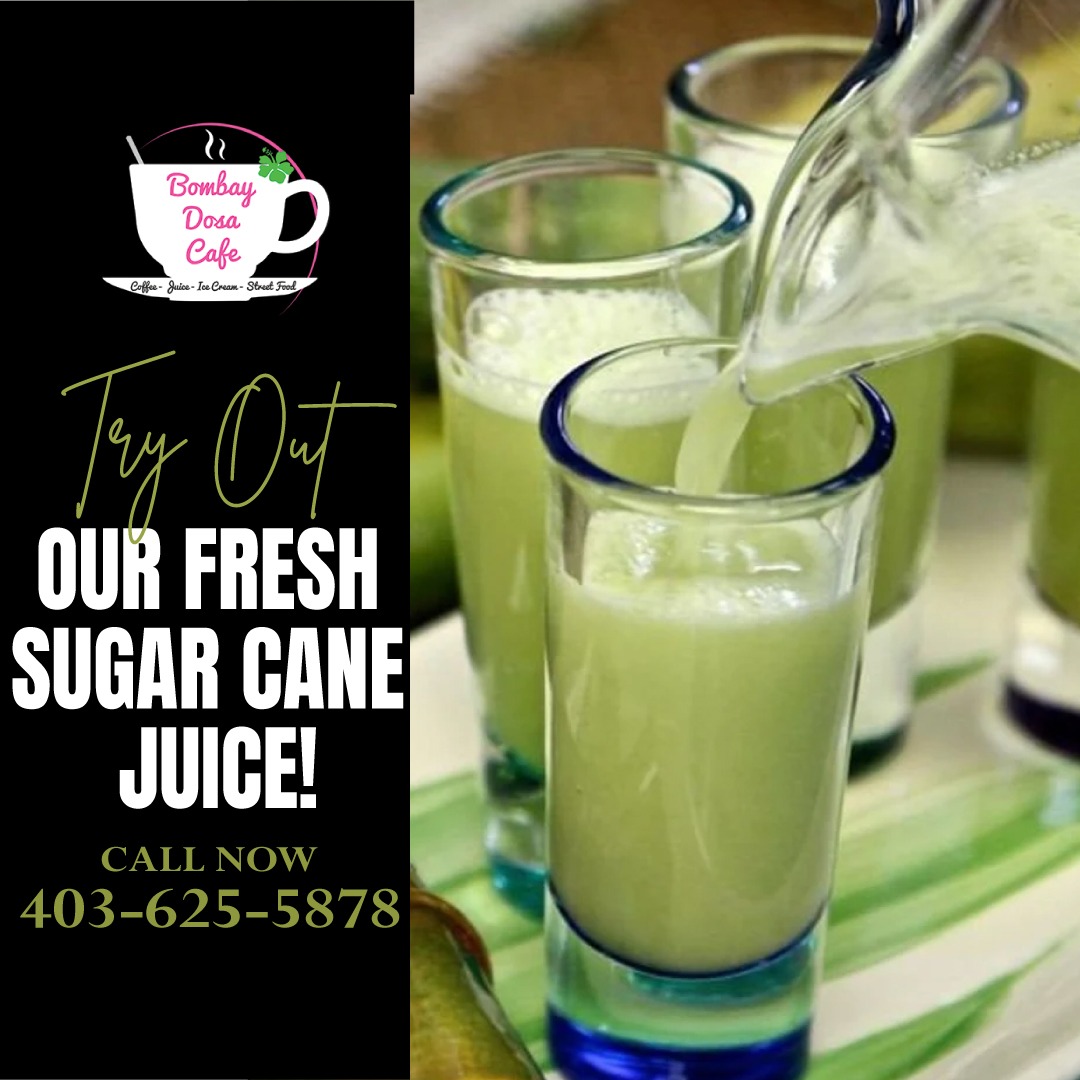 Let's dive directly into the post without any delay.
1. Consider Calorie Count
Nowadays people are very conscious about their bodies and keep a proper check on the calories while eating or drinking anything. Those health-conscious people keep the calorie count in check even at the time while they are trying the healthy as well as the best juices in Calgary. This is because the calorie count will help them to make their choice appropriate, and they can choose the best juice for them that they can consume and boost their energy to handle their busy work schedules.
2. Aware of the Detox Juices
People who visit juice places to consume them should always remember that this tip will prevent or secure them from getting sick. This is because sometimes the juice places serve the juice that has been sitting for too long. It is important to ensure that the juice is freshly prepared in order to reap its health benefits for the body, including the brain, skin, kidneys, and more. So, they should choose fresh and healthy juice to maintain their good well-being.
3. Check for Added Preservatives
Everyone should consider this tip because, to change the taste of the juice, places usually add preservatives to make their experience better. So, they should check and make sure the juice they choose only has fresh fruits and not the preservatives that artificially add flavor and make the juice tasty.
4. Consider the Dietary Restrictions
Before going to the juice place to drink juice, people should know about their allergies and sensitivities to make the appropriate choice and get a healthy experience instead of getting allergic. More than this, if someone is vegan, they should take care that the juice which they are trying won't contain any animal products.
Final Words
Juices, if chosen appropriately, will provide benefits to the body such as reducing the risk of cancer, boosting the immune system, reduces harmful toxins from the body, otherwise, they will not be able to stay healthy and feel fresh. So, everyone should take the help of the above-mentioned tips to choose wisely which juices they can drink without much thought, and feel satisfied and energized.
Therefore, if you also want to treat yourself in a healthy way, then come and try the fresh fruit juices at Bombay Dosa Cafe, with the best flavors, by which you can treat yourself differently and healthily.